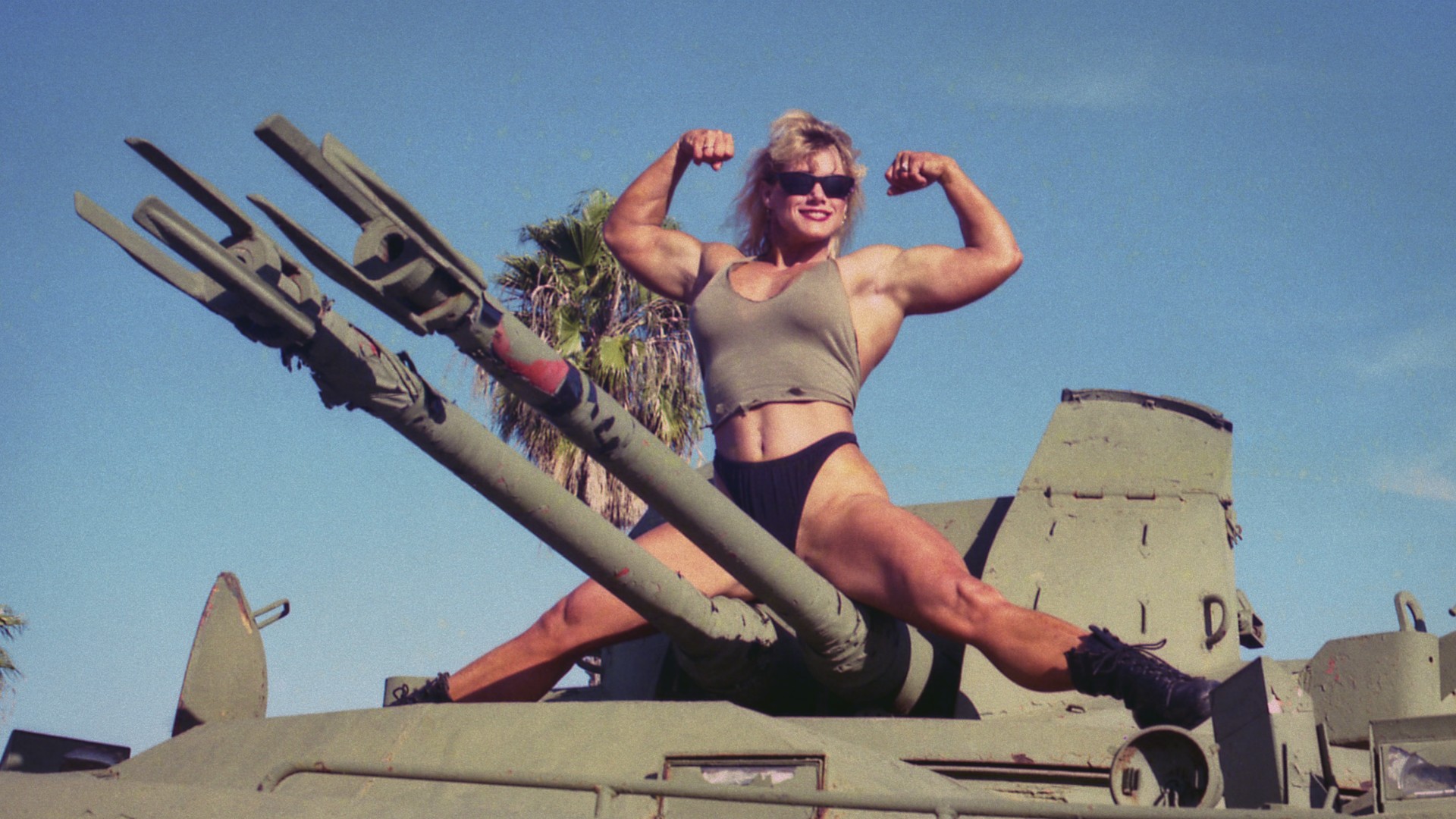 Netflix description: This documentary tells the harrowing story of a woman who tried to take advantage of Alabama's "Stand Your Ground" law after killing a man who she says brutally assaulted her.
Pepsi, where's my plane?
Release date: November 17
Netflix description: The year 1996 came, wars were going on. Despite Pepsi's celebrity-studded ads, Coca-Cola still had a bigger market share, so the runner-up brand decided to launch its biggest campaign ever: called "Pepsi Stuff," it featured a commercial that soon will become infamous. just bought enough of their products, you can use your "Pepsi Points" to buy sunglasses, leather jackets… and maybe a Harrier jet? Pepsi executives suggested that the military jet's astronomical "price" was set high enough to show it was a joke, but college student John Leonard saw it as a challenge and decided to call their bluff. Enlisting the help (and funding) of climbing friend Todd Hoffman, Leonard hatches a plan to claim the biggest prize of all – even if it never existed. Pepsi, Where's My Jet?, is shot in a crazy, irreverent style and steeped in mid-90s music and culture. sits down with Leonard, Hoffman, the commercial's creative team and a truly unexpected group of public figures involved to tell the legendary story of the boy who sued Pepsi over a fighter jet and became a hero to a new generation.
I'm Vanessa Guillen
Release date: November 17
Netflix description: Vanessa Guillen was 20 years old when she was found murdered on a US Army base. Instead of submitting to silence, her family fought for justice and change.
Ghislaine Maxwell: filthy rich
Release date: November 25