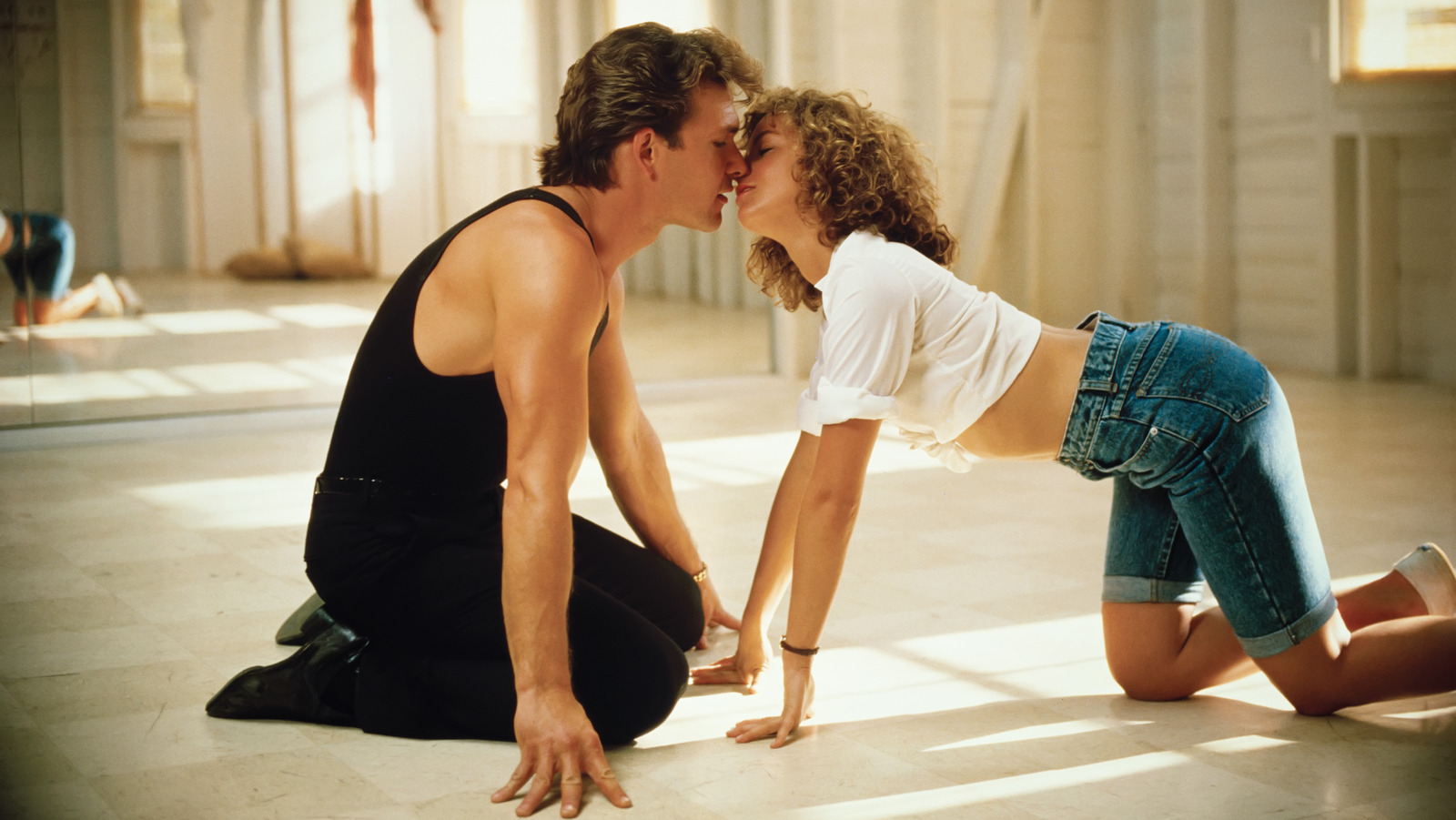 Music will be key, and Levine also talked a bit about it, and Eric Carmen's "Hungry Eyes" soundtrack again. But we can also expect 90s hip-hop and maybe even Alanis Marisette and Liz Fair. Levine in a longer statement about the film also promised not to spoil anyone's childhood by revising the 1987 classics.
"Although the original film Dirty Dancing has always been one of my favorite films, I never thought I would direct a sequel. Writing it together, I fell in love with the characters (new and old), the world of the 1990s Catskills New York, and the music that will range from songs from the original film to 90s hip hop. I can't wait to work with Jennifer to convey this beautiful story of summer, romance and dance to a generation of new fans. And to the old, I promise we won't ruin your childhood. We will work out the task with sophistication, ambition and, above all, with love. "
Erin Westerman, president of Lionsgate production, should add:
"Dirty Dancing is more than a film – it's a cultural touchstone that continues to be a rite of passage. As we approached the next chapter, we realized we needed to appreciate the depth, relevance and fervor of the original. We" , and we are very happy that Jonathan is next to her at the helm, because everything he does has texture and romance – he always makes us goosebumps. "
Production is expected to begin later this year, and the studio will be considering a release sometime in 2024. So we can expect that in the coming weeks / months we will learn more about casting and more. We will be sure to keep you posted if we have further details.
The sequel to "Dirty Dancing" has not yet set a release date.