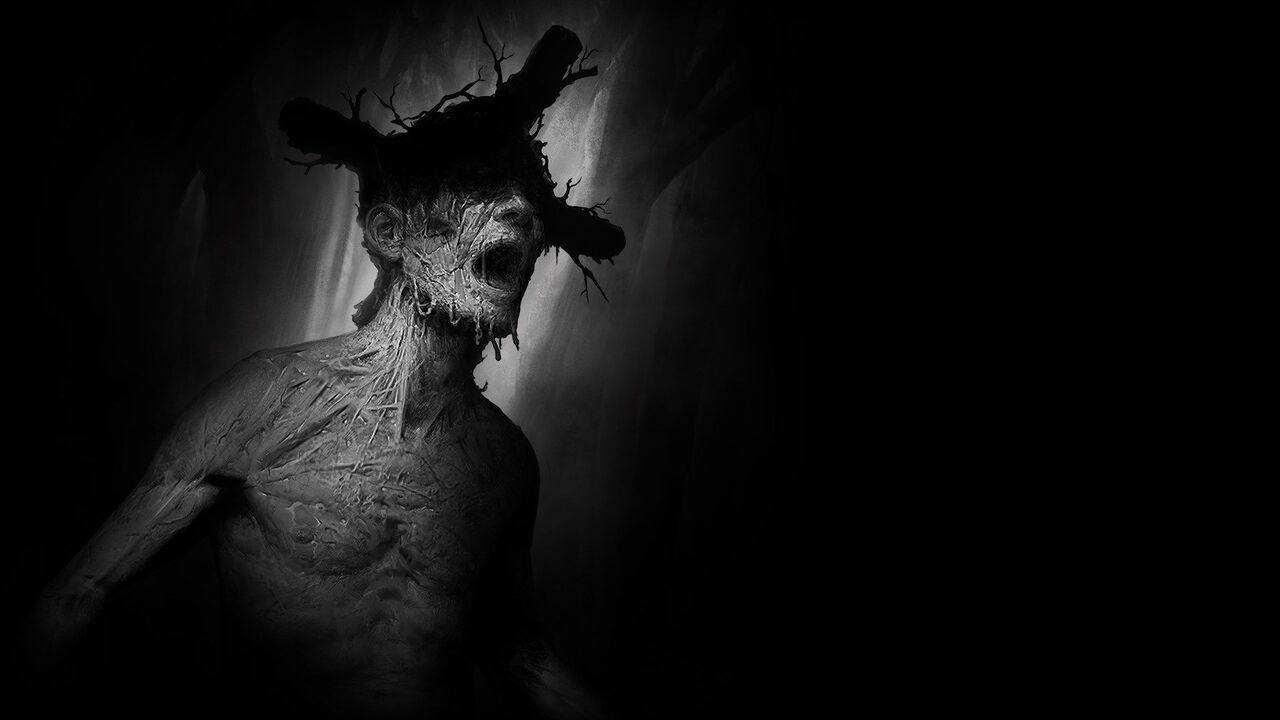 Darkwood is a truly terrifying top-down survival horror game set in a strange Lovecraftian world where everything is not as it seems. The title was re-released on the PS5 as Improved versionand available now.
It's hard to describe how deep Darkwood can get under your skin, with the constant threat of the unknown weighing you down at all times. As you explore the forests of the former Soviet bloc, you'll encounter all sorts of strange characters in search of supplies and precious gasoline.
Because when night falls and you barricade yourself back in your cabin against the horrors that arise in the dark, that sputtering old generator and the light it lets out is the only thing standing between you and the otherworldly denizens of the Dark Forest. These sequences are practically unmatched in terms of tension and legitimately terrifying, and to say more would spoil the surprise.
The upgraded version doesn't reinvent the wheel, adding 4K resolution and DualSense support, but the magic of the Darkwood is its simplicity. If you haven't already, and if you're a fan of thoughtful, intelligent horror that doesn't rely on jump scares to scare you, then picking this one up is a no-brainer.
Are you looking for a spooky game to scare the pants off you this Halloween? What do you think of Darkwood? Lock your doors, barricade your windows, and brace yourself for what's next in the comments section below.