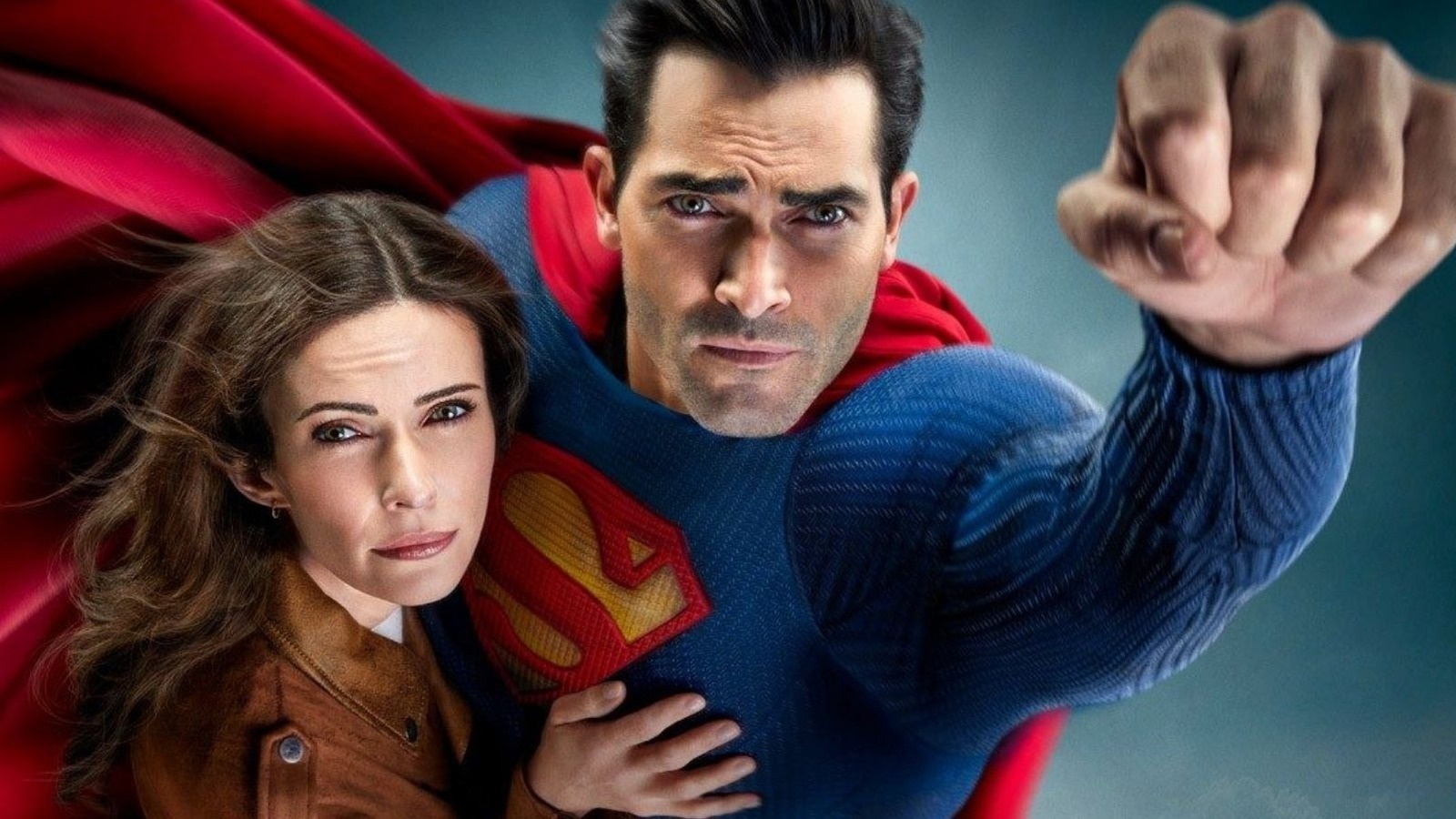 On the panel of the Association of Television Critics for the film "Superman and Lois" executive producers Todd Helbing and Greg Berlanti showed how they wanted to make their version of Superman different. The show is first a family drama and then a series of superheroes, so Helbing and Berlanti were looking for inspiration in "Everwood" and "Friday Night Fire". (after the deadline). They were well aware of their competition from the show on streaming platforms and wanted to bring something of the same quality to their audience. Helbing told Deadline:
"Every time you do any of these shows, you want them to be a little bit different. We just approached it as much as we'd like to feature – from aspect ratio and cinematography to the look and design of the house and the farm. We compete. with cable shows and streamers … we wanted to be able to do that and offer the audience something of equal quality. "
Bitsy Tulah joined in, reviewing the moment when she and Tyler Hacklin were "sold" to the show. That was when Helbing compared his vision "Superman and Lois" in "Friday Lights." They wanted to make Superman and Lois close to their fans.
"It was really justified and really … Part of what I hope the audience in our show will respond to is that this couple – despite the fact that she is such a dynamic journalist, and he – Superman – incredibly close, and they deal with the same problems that normal people deal with. "