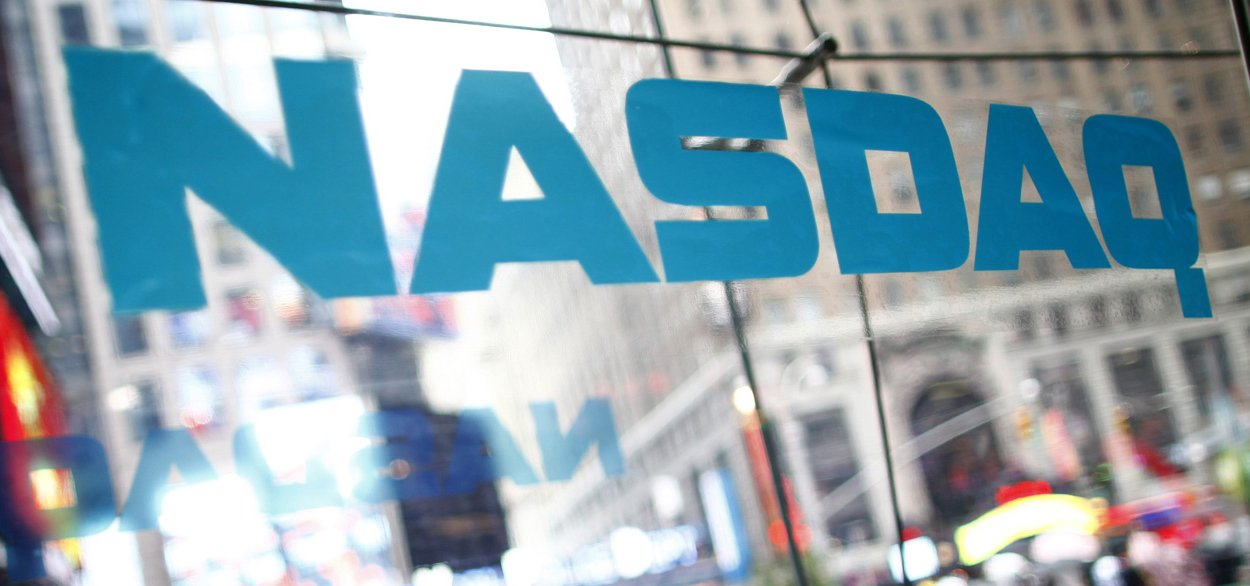 Advertising
Stocks fell on Friday, giving up early-session gains a day after a historic rally as investors digested inflation expectations.
The Dow Jones Industrials fell 299.35 points, or 1%, to 29,739.37
The S&P 500 fell 69.42 points, or 1.9%, to 3,600.49
The NASDAQ Composite fell 257.78 points, or 2.4%, to 10,391.37.
Stocks fell to session lows after a University of Michigan survey of consumers showed inflation expectations were rising, and the Federal Reserve is likely to be watching closely.
Earlier in the session, banking stocks rose, leading the​​​​broad market, following four key earnings reports. Wells Fargo rose more than 2% after beating Wall Street's revenue expectations. JPMorgan jumped more than 1% and Citigroup rose more than 2%.
The positive moves come amid negative earnings season forecasts. According to the latest analysts' estimates, earnings for S&P 500 companies rose a meager 2.4% in the third quarter. This is the worst growth since the third quarter of 2020, at the heart of the pandemic.
Treasury prices fell slightly, increasing the yield to 4.01% from 3.96% on Thursday. Treasury prices and yields move in opposite directions.
Oil prices fell by $2.99 ​​to $86.12 per barrel.
Gold prices were down $24.50 to $1,652.50 an ounce.