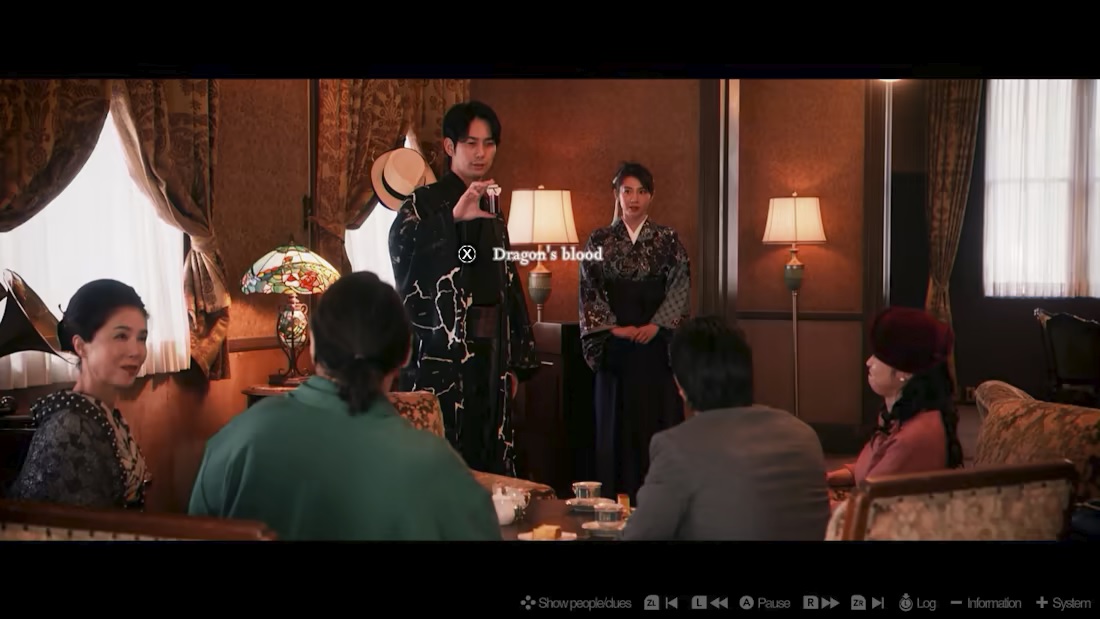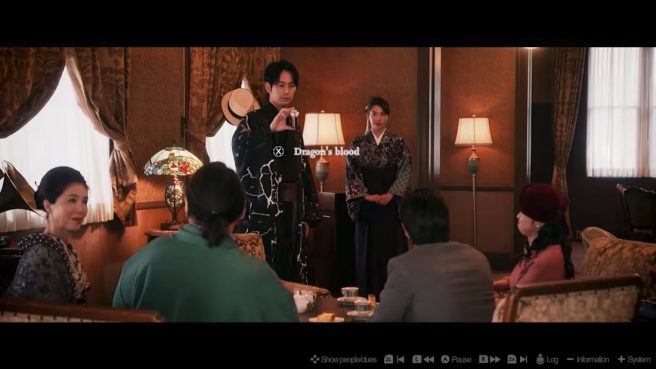 The Centennial Affair: The Story of Sidima has come to Switch, and Square Enix is ​​celebrating with a couple of new trailers. Both give a final look at the mystery-adventure action movie.
Read more about The Centennial Case: A Shijima Story in the following review:
A unique and exciting mystery-adventure game that covers the theme of eternal life.
Unravel the age-old mystery by using your deduction abilities to uncover the truth.
Collect clues, hypothesize and use logic to break through the mysteries.

History

Over the last century, Shidim's family has suffered a number of unexplained deaths.
When Haruka Kagami, a writer of mystery novels, attends shijma, she takes on four different cases of murders that occur at different times.

The red camellia and the fruit of youth, inviting only to death.
And the truth behind all this is waiting to be revealed …
Watch the new trailers before the launch of The Centennial Case: A Shijima Story below.
The Centennial Case: A Shijima Story has been released in the Switch online store. For those who want to import the physical version, we have information about it here.
Connected