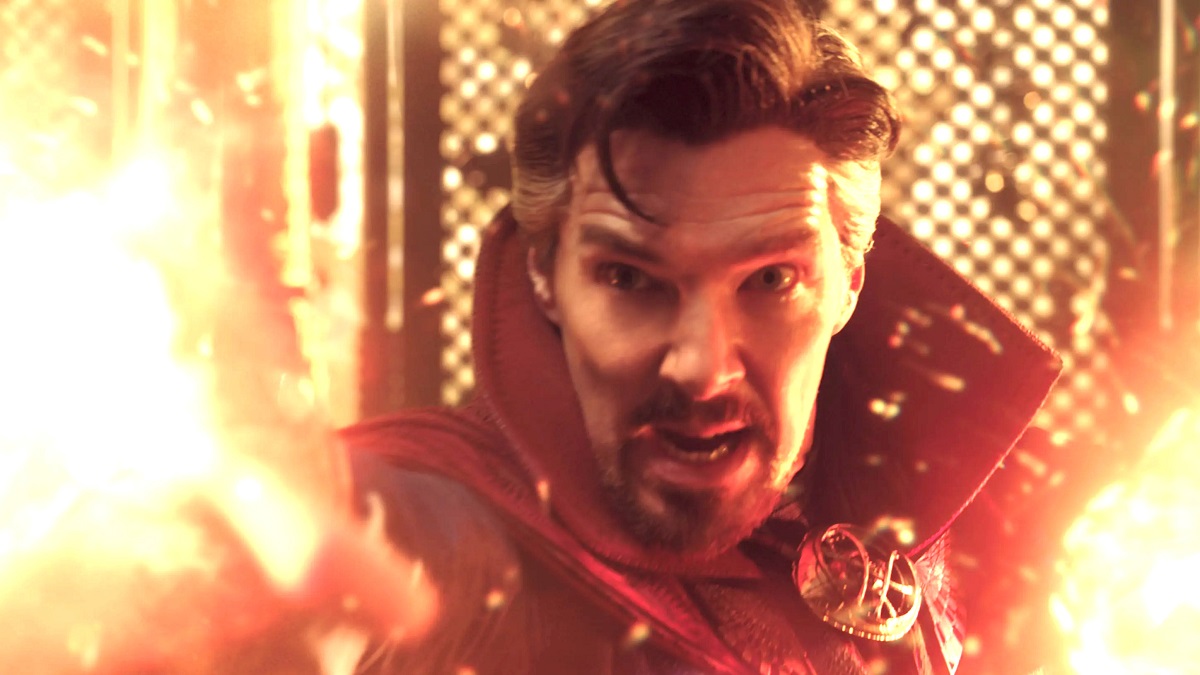 Dr. Strange in the Multiverse of Madness will open in theaters the day after tomorrow, but the theatrical version we will eventually see is almost 40 minutes shorter than Sam Raimi's first version, despite all the extensive filming of the film.
In a new interview with Colliderthe director told about his experience working on Dr. Strange continued and showed how many things have changed along the way. When asked to discuss the timing of his initial cut, Raimi said:
"Well, the first cut was, I don't really remember the length. Probably it was two hours 40 minutes and it was slowly sinking even though we were re-shooting. We got the stuff, although the filming went. So, in total, everything has gradually shrunk to about two hours and five minutes. "
This does not mean that Marvel by any means put pressure on the director. In fact, Raimi himself refers to the creative freedom that Marvel gave him in the same interview, calling it a "supportive" collaboration.
"They were very supportive of me and my editors Bob Murawski and Tia Nolan, who ran the train. They had their notes, they had their suggestions, and they were very good because it's a company that cares first and foremost about the integrity of its heroes. So the notes really come from a great place. It's not about making more money for the studio. It's about, "No, that's what Dr. Strange would say." No, that's what happened recently The Avengers a film, and that contradicts that. " We need to be on one page. Their notes come from a really great fan. "
The reaction to the last MCU film was different from extremely positive to outright critical reproach, so it is safe to assume that here we are dealing with ambiguous things. As to whether these extra minutes can improve the overall quality of the film's narrative, or if fans agree with the reviewers, for starterswill have to wait and find out for myself on May 6th.