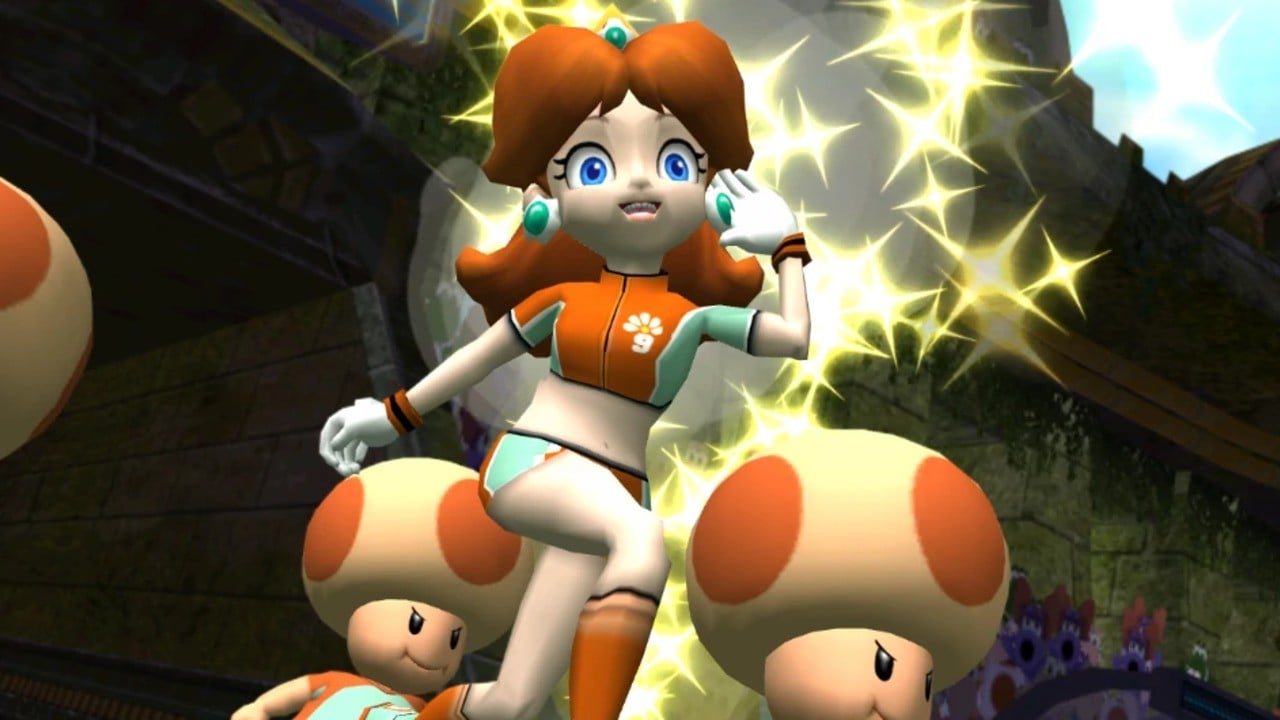 It was a great week for football with video games – with Electronic Arts and the international governing body of football FIFA announcing that they will go their separate ways. This doesn't seem to be the only football drama happening right now.
Upcoming release of Nintendo Mario Strikers: Battle League looks great and all, but there were concerns about Daisy's character. If you've seen the list unfold so far, you may have noticed the other The princess has not been featured in promotional materials … at least not yet, and well, some of her fans are crazy on social media.
Nintendo shared a tweet showing the composition of the team, and many answers wanted to know where Daisy was. She has appeared in two previous entries, but it seems that Nintendo this time may mix things up with a few other characters.
As you can above, there are some ah … hot There's Daisy fans. Of course, even if Daisy was disabled in Mario Strikers 'latest game, she could still be added in the DLC update later – just as the characters were added in Mario Golf: Super Rush.
Current lineups in Mario Strikers: Battle League include Mario, Peach, Luigi, Frog, Bowser, Rosalina, Yoshi, Donkey Kong, Wario, Valuji and Boom Boom as goalkeepers. How would you feel about Daisy not getting on the team in Mario Strikers: Battle League? Do you think we'll ever see her? Leave your thoughts below.