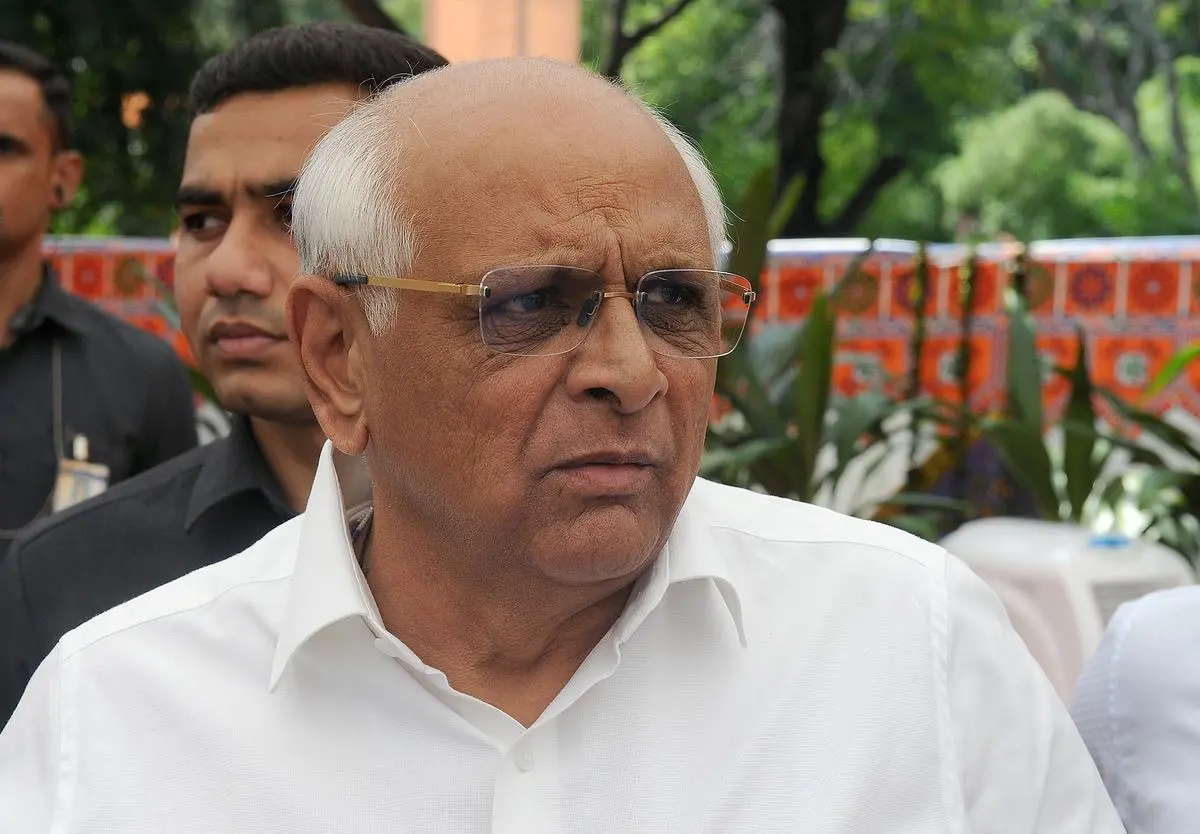 The Gujarat government declared a national mourning on November 2 following the tragic collapse of a bridge in Morbi, which killed 134 people.
A high-level meeting chaired by Prime Minister Narendra Modi was convened in Gandhinagar late on Monday night.
Related stories
Gujarat police arrest 9 people in Morbi bridge collapse
The death toll has reached 134 after a renovated colonial-era suspension bridge collapsed on Sunday
After the meeting, Gujarat Chief Minister Bhupendra Patel announced that a decision had been taken to declare a national mourning on November 2 in memory of the victims of the tragedy.
"On November 2, the state flag will be lowered, no state events, receptions and entertainment programs will be held," the head of government wrote on Twitter.
Related stories
Morbi Bridge Tragedy: Gujarat Government Names Death Toll At 132
The bridge was packed with people when it collapsed around 6.30pm on Sunday
He went on to call for "prayers for eternal peace for those who lost their lives and prayers for the families of the victims for strength to bear the pain of this trauma."
Related stories
Bridge collapse in Gujarat: PM speaks to head of state, calls for urgent mobilization of rescue teams
Prime Minister Narendra Modi announces an ex-gratia of ₹ 2 lakh from PMNRF to the next of kin of each of those who died in the Morbi bridge collapse
The Prime Minister is expected to visit the place on Tuesday afternoon, the last day of his three-day visit to Gujarat.