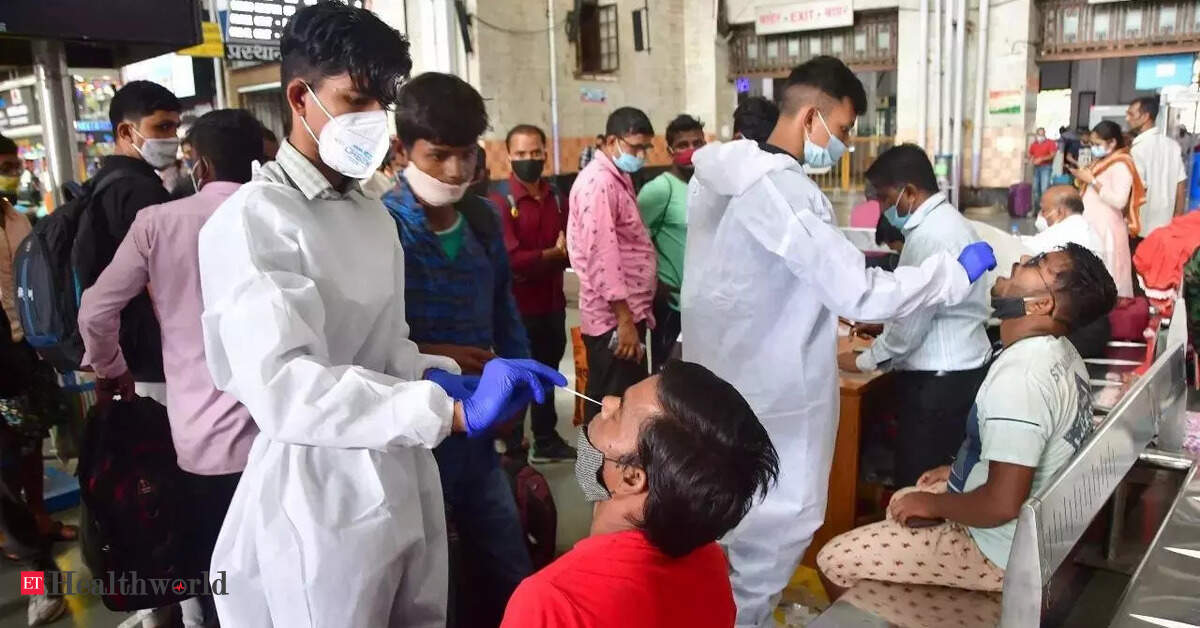 New Delhi: India
Vaccination against COVID-19
coverage exceeded 189.48 (1.89,48,01,203) crores. This was achieved through 2,34,46,113 sessions.
So far, more than 2.95 (2.95,09,889) million adolescents have received the first dose COVID-19 vaccine. Similarly, from April 10, 2022 began the introduction of a preventive dose of COVID-19 for the age group 18-59 years.
In the last 24 hours, 2,802 patients were cured, and the total number of cured patients is 4,25,44,689. Thus, India's recovery rate is 98.74 per cent.
In the last 24 hours, 3205 new cases and 31 deaths were registered. The active number of cases in India is currently 19,509 people. Currently, active cases make up 0.05 percent of the total number of positive cases in the country.
In the last 24 hours, 3 27 327 tests were performed on COVID-19. India has so far conducted more than 83.89 (83.89.55.577) million cumulative tests. The weekly level of positivity in the country is currently 0.76 percent, and the daily level of positivity is also 0.98 percent.