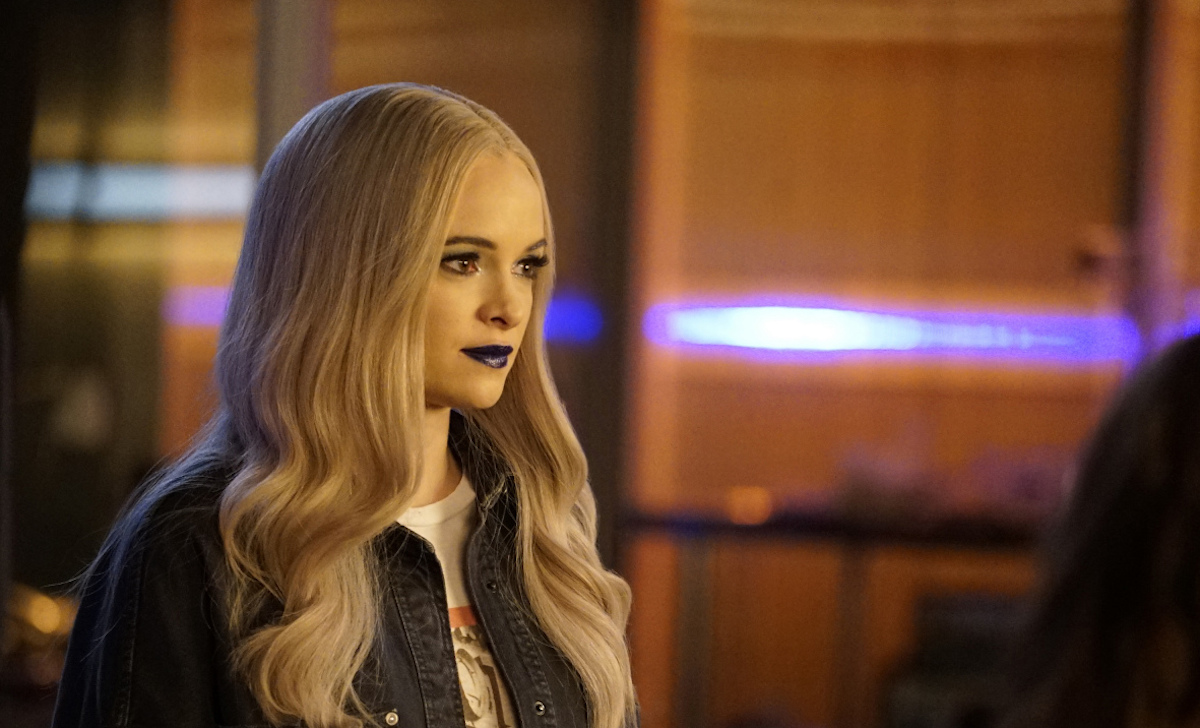 For the character, who was originally portrayed as a villain with the adjective "Murderer" in front of her name, the tragic victim Frost emphasizes how far the character has gone during her time on the show.
"Starting with the fifth season, [the writers] they did such a great job, giving it a significant arc: it has to go out, explore the world and make mistakes, "she says. "And then, in season 7, she had to admit some of her mistakes and take responsibility for them. She really showed great maturity and growth. And here she is in season 8, and now giving [the one] advice to a variety of characters, including Caitlin. "
Although it seems awful Flash would reward the growth of Frost with a tragic death, such is the nature of life in the world of superheroes. And, as we all know, Caitlin herself is no stranger to loss, as she has seen her husband, her father and several subsequent romantic matchmakers have been killed or turned into evil in the last few seasons. But just because Caitlin is familiar with these feelings does not mean that the loss of Frost will be easier for her to bear.
"You know, Caitlin has a lot of grief experience," Panabaker says. "But, as we have seen with her – and with various other characters of the show, grief does not always go in a straight line. So I don't know what exactly can be predicted how she will respond to that. I think there will be denial, there will be anger, there will be resentment, maybe even some bargaining. "
Because in Panabaker's mind, Caitlin's relationship with Frost was one of the defining ties in her life.
"I think them [relationship] Caitlin has shifted sharply, "says Panabaker. "Frost has a line when she takes the choice to side with Caitlin, and she says, 'They're family, and you're blood.' And I think it sums up well what she treats of her and how they treat their relationship, because, after all, they protect each other no matter what. "