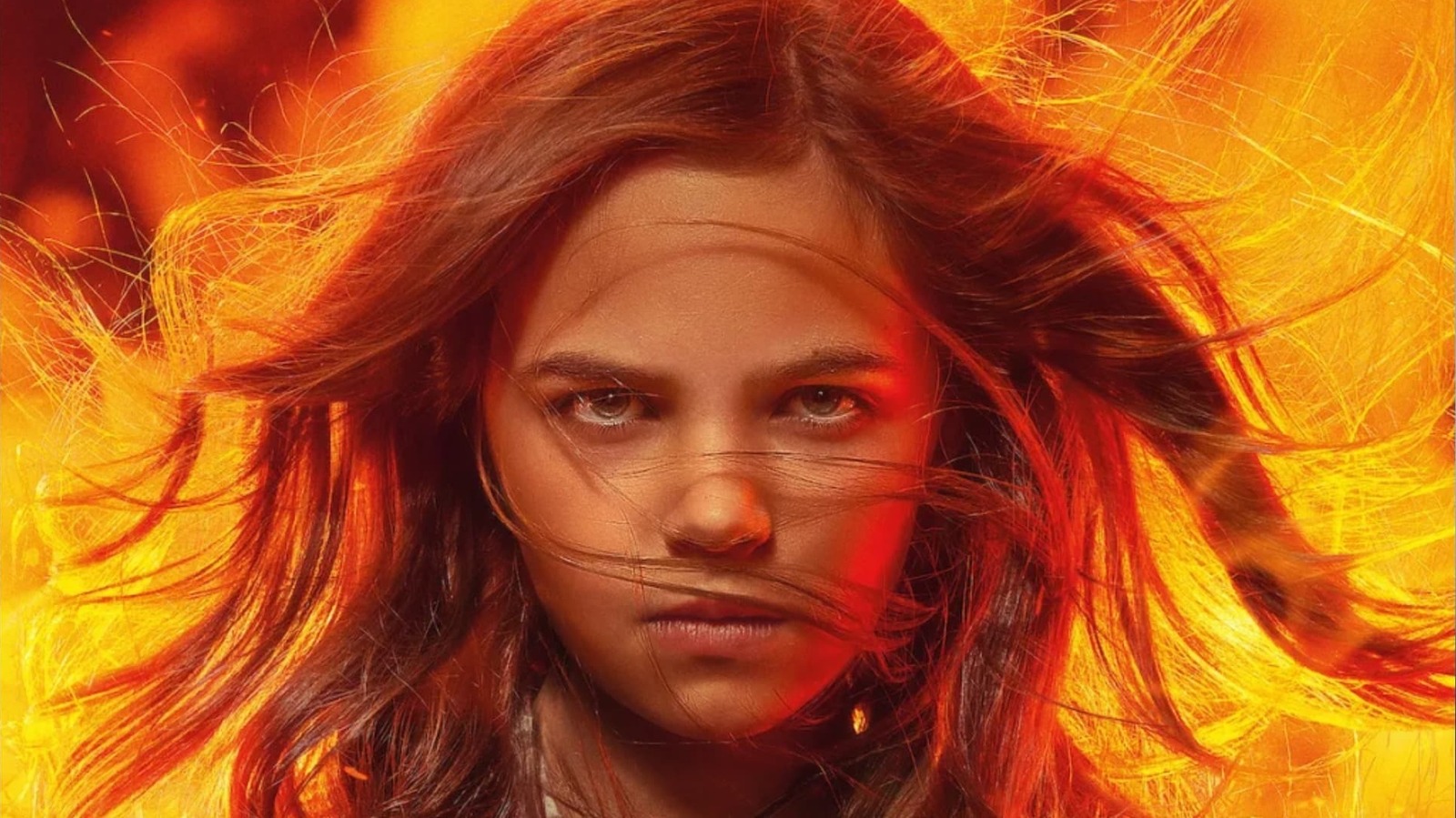 The director relied on his actors to make these fire shots as real as possible, as a scene in which Charlie's mother, Vicki (played by Sydney Lehmann), doused her hands with fire. Breaking this scene, Thomas said:
"When Vicky's hands catch fire, it's really Sydney with her hands burning. I had to convince Sydney to do it. When I first talked about it, she read it in the script, and she said, 'Whale, what are you doing with this scene?' I said, "Honestly, Sydney, if you could be on fire, it would be weird. I don't want your face to be on someone else." And she said, "I don't know. I don't know."
Although Lehmann, of course, hesitated to set herself on fire, the director explained that in this scene she overcame her fear and brought herself to the limit:
"[Lemmon] met with our trick coordinator. He arranged it and showed how it works and she did it. At some rehearsals she set her hands on fire. She was delighted. So when the day came, she was a real soldier. We did it. We did probably four or five takes, and she said, "Let it stretch." It burns on her hands, and burns for five seconds. She would like, "Go eight seconds." Let's just keep going. "
This shows Lemman's commitment as an actor that she decided to go as long as possible with her burning hands on camera. And with Zac Efron When you came to put out the fire with a blanket, this scene included careful coordination and safety precautions to ensure that everything was done correctly. "Fortunately, everything went smoothly," Thomas said. "There's a certain element of danger that you feel on set, and I hope it shows up."
"Firefighter" currently has 36% on Rotten Tomatoes with a 44% audience score, but if nothing else, it's nice to hear a story about this type of respectful collaboration on set that brought a cool practical effect.