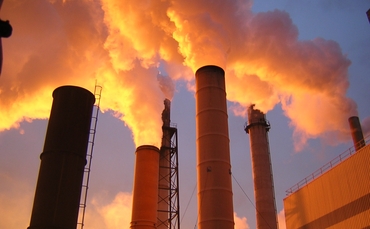 The €65m Fidelity Funds Sustainable Reduced Carbon Bond SICAV has now become a Sustainable Bond fund.
A Fidelity spokesman said the change "better reflects the underlying strategy" and there would be "no change to the investment process" of the fund.
The fund is focused on the US, with two-, five- and ten-year Treasuries among its top five holdings. Its major corporate bonds are Autodesk, Morgan Stanley, Credit Agricole London Branch, Goldman Sachs Group and Takeda Pharmaceutical.
Fidelity International steals sustainability fund manager
The spokesman added that the move had "been in the works for some time" and that there was "no connection" to the Financial Conduct Authority's recent announcement of tougher regulation of environmental, social and governance-focused funds.
In an attempt to stop greenfishing, the FCA announced a package of new measures on October 25, including sustainability labels on investment products and restrictions on the use of terms such as "ESG", "green" or "sustainable".