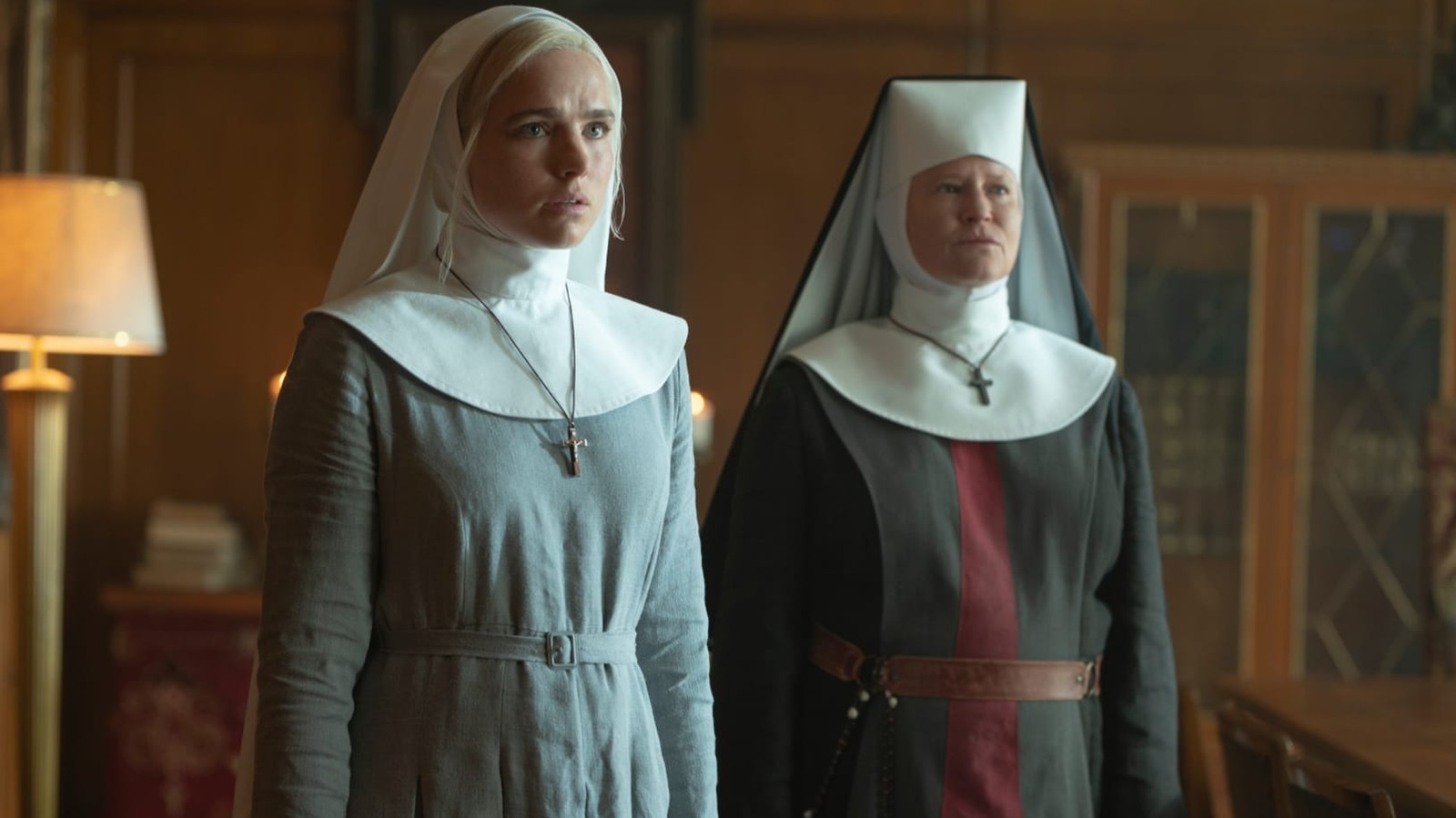 Meanwhile, the weekend's big new release had to settle for third place as Lionsgate's "Prey for the Devil" earned just $7 million in its opening weekend. Rom-com "Ticket to Paradise" did well, finishing in second place with $10 million. The thing is, it felt like the marketing for this started very late, which never helps. Estimated critic rating is 19%. Rotten tomatoes didn't do him any favors either. Not to mention, "Smile," "Halloween Ends" and "Terrifier 2" are still firmly in the top 10 right now, creating a lot of competition in the horror space. Not to mention that "Barbarian" is still in the top 20 and conveniently on HBO Maxas of a few days ago.
Most worryingly, 2022 has been a pretty rough year for Lionsgate. "Moonfall" is possibly one of the the biggest bombs in history, "Unbearable Weight of Massive Talent" underperformed, and films like "Fall" and "Clerks III" performed well, but only relative to their minimal investments. It's a shame, because Lionsgate, as I've argued, can and should be the face of mid-budget cinema in today's Hollywood. Alas, there's a lot of direct-to-video stuff mixed in with big bets right now that doesn't pay off.
Fortunately, Daniel Stam's Devil's Prey probably didn't cost a fortune to make (although budget numbers aren't available at this time), and if he can get even a little help from overseas, he could it's a VOD refund. A hit? God now, but maybe not losing money when all is said and done. You can check out the full list of the top 10 movies of the weekend below.
Top 10 Movies on October 28-30, 2022:
"Black Adam" – 27.7 million dollars

"Ticket to Paradise" – 10 million dollars

"Devil's Prey" – $7 million

"Smile" – 5 million dollars

"Halloween Ends" – 3.8 million dollars

"Lyle, Lyle, Crocodile" – $2.82 million

"To" – 2.81 million dollars

"Terrifier 2" – 1.8 million dollars

"Woman-king" – 1.1 million dollars

"Dyogat" – 1 million dollars