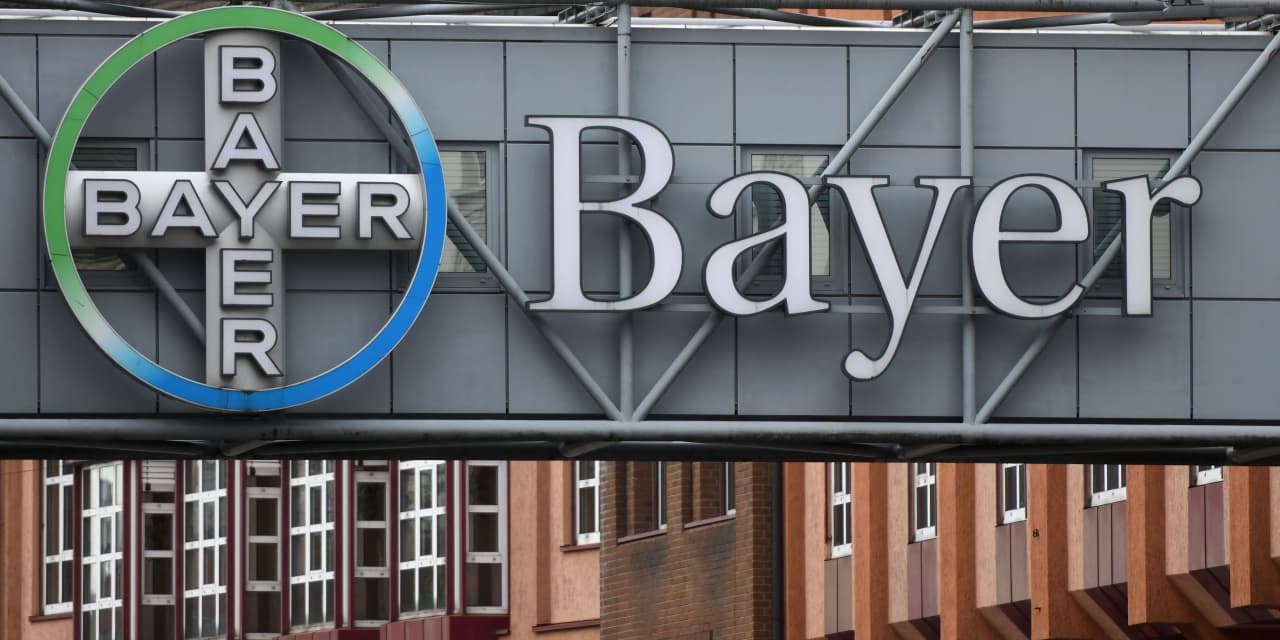 Shares of Bayer AG fell at the opening of the trade on Wednesday after the US Department of Justice recommended that the Supreme Court reject the company's appeal against a case linking its weed control agent Roundup to one type of cancer.
At 08:00 GMT, Bayer
Bane,
-6.25%
traded 5.8% below 58.33 euros.
The opinion came after the Supreme Court asked Advocate General Elizabeth Prelogar for the administration's opinion on whether Bayer's appeal should be considered. The company's appeal was centered around the case of California resident Edwin Hardeman, who said Roundup was the cause of his non-Hodgkin's lymphoma, and to which the jury awarded $ 25 million in damages.
Commenting on the statement of the Ministry of Justice, Bayer said in a statement that he is convinced that there are good legal arguments for the Supreme Court to reconsider Hardeman's case and correct the verdict.
The company added that regardless of the Supreme Court decision, it is still ready to end the Roundup lawsuit through its five-point plan.
Last July, Bayer said it would allocate an additional $ 4.5 billion to end the lawsuit over the weed fighter it took over when it acquired Monsanto in 2018.
Jefferies analysts noted in a note that the report reduces the likelihood that the Supreme Court will decide to reconsider the case and subsequently rule in Bayer's favor. According to analysts, Bayer is likely to have to settle the provisions on both other cases and future cases related to Roundup.
Email Cecilia Butini to cecilia.butini@wsj.com