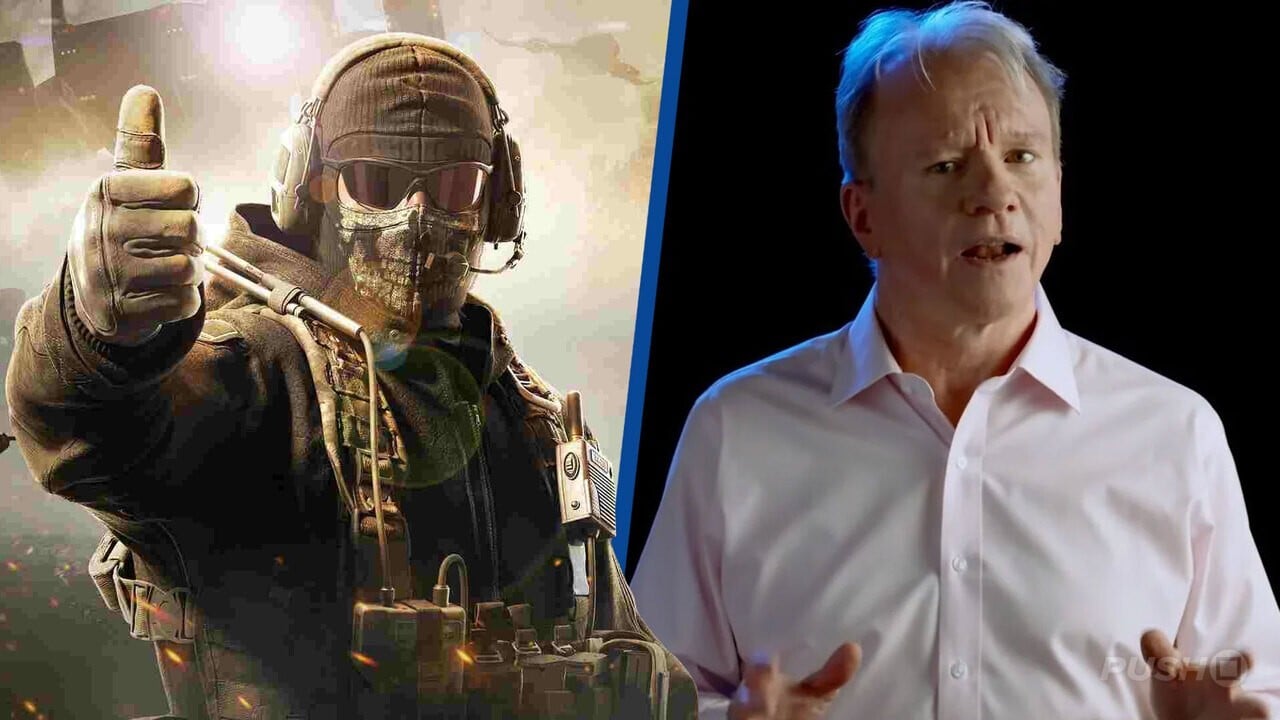 Chatty Xbox head Phil Spencer has repeated Microsoft's push to release A sense of duty on PlayStation platforms, and its claims are getting stronger each time. How a trillion dollar technology juggernaut fighting to get Activision Blizzard's nearly $70 billion acquisition completed, the suit says Call of Duty will continue to be released on Sony's systems "as long as there's a PlayStation to ship to." In other words, if there's a PlayStation in stores, Call of Duty will be available on it.
There are regulators still unsure whether to give the green light to Microsoft's proposed buyout, and Call of Duty is a big touchstone. Sony argued that its business would be irreparably damaged if the acquisition went through, while Xbox was keen to point out that it would continue to release on the PlayStation regardless. Sonny is big Jim Ryan recently went public about the "inadequate" offer his company received from Microsoft, which promised to keep the first-person shooter on PlayStation for "three years beyond the current agreement" his firm has with Activision Blizzard.
Spencer's latest comments seem to go further than that: "Our intention is not to [remove Call of Duty] and as long as there is a PlayStation to ship to, we intend to continue to ship Call of Duty to PlayStation – similar to what we did with Minecraft since we owned it. We've expanded the places where people can play Minecraft, we haven't reduced the places. And it's been good, it's been good for the Minecraft community – in my opinion – and we want to do the same when we think about where Call of Duty can go over the years."
Frankly, this whole saga is dressed up in legalization, in which both platform holders play the victim. It remains to be seen what decision the regulators will make, but we don't see the deal not happening. Earlier todaySony said that the latest part, Call of Duty: Modern Warfare 2enjoyed the biggest launch of Call of Duty on PS store. It's a statement we can't help but think is aimed at influencing the decisions of regulators.