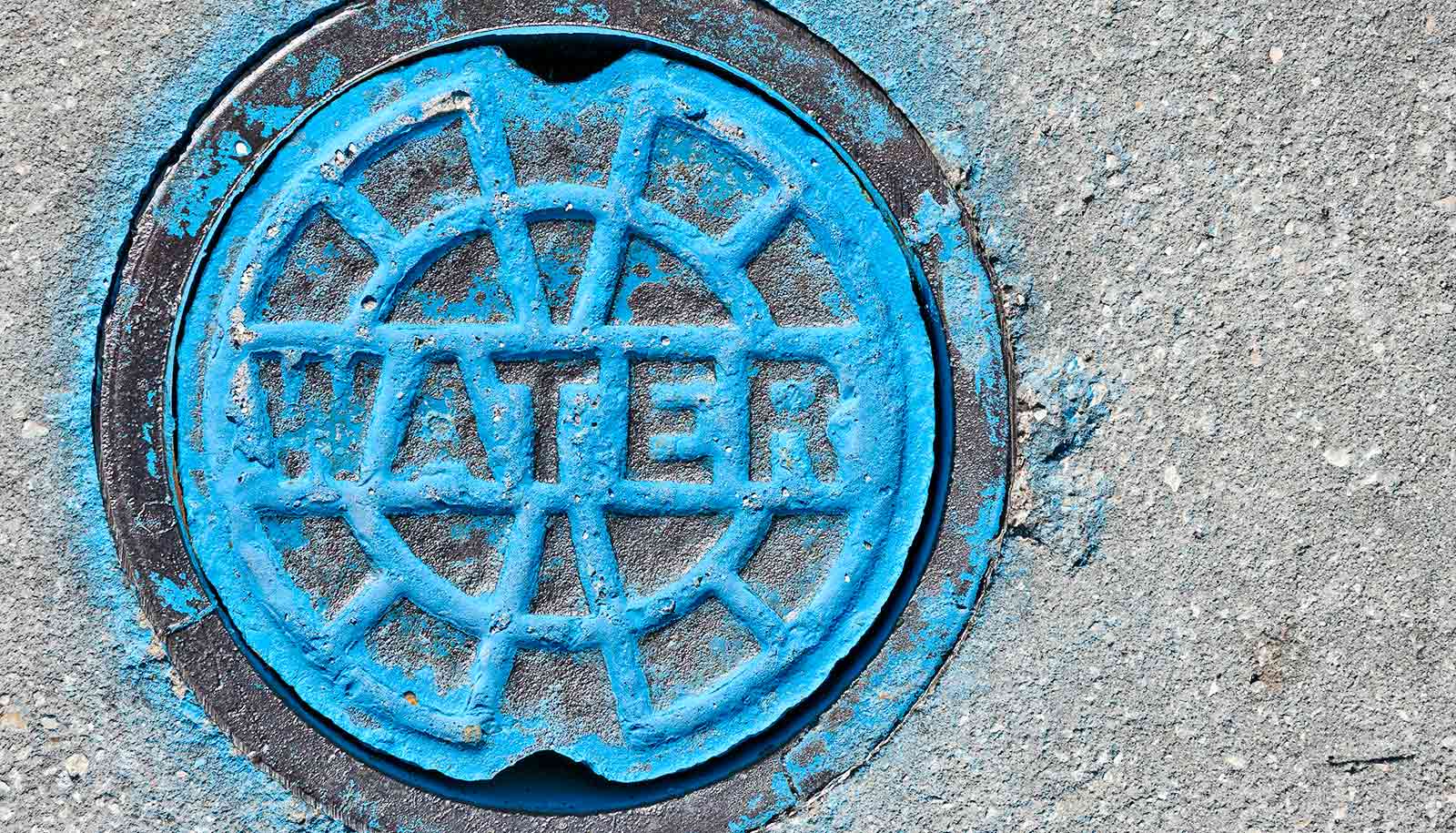 A new study shows the viability of wastewater as an accurate tool when it comes to describing community-based outbreaks of COVID-19.
Even before a hospital is overwhelmed with COVID-19 patients, even before antigen tests—no matter how fast—return results, wastewater can record the number of COVID-19 infections.
To find out more about wastewater management be sure to visit Cleanawater
In addition to demonstrating the utility of detecting COVID-19, the paper's breadth of analysis also makes it a resource for other researchers in the rapidly evolving field wastewater epidemiology.
The study is published in the journal Environmental Science, Water Research and Technology.
Since the start of the COVID-19 pandemic, researchers around the world have started or scaled up existing water monitoring programs.
For the new study, Fangqiong Ling, an assistant professor in the Department of Energy, Environmental and Chemical Engineering at Washington University in St. Louis, David Mantillo-Calderon, a postdoctoral fellow in her lab, and colleagues used the data to determine what, if any dependence they could find between the number of cases of COVID-19 reported in the region and the amount of genetic material from SARS-CoV-2 in urban wastewater.
Starting with 101 wastewater studies from around the world, Ling and her team identified a set of common variables and other inclusion criteria that had to be met in order to accurately combine the data for a kind of "study of studies" known as a meta-analysis systematic review.
Such research allows researchers to investigate a question using much more data than they could collect on their own; in the end, they used 20 of the 101 studies.
"Overall, we found a positive correlation," says Montilla-Calderon. As the number of reported cases increased, more were discovered viral material in wastewater.
"But it's not a one-to-one correlation—the strength of the correlation varies with each system."
That's because every sewer system is unique. Mantilla-Calderón knows this better than anyone because he has experience monitoring wastewater and is familiar with the ways these systems can be modified.
Wastewater treatment systems can be constructed of different materials and use different processes or chemicals in different parts of the system. They are often built in a variety of configurations and serve very different populations. Adding further complexity to the study is that among the 20 papers that had enough variables to be included in the study, different researchers used different RNA extraction methods.
It is these particularities of individual wastewater treatment systems, as well as the methods and preferences of researchers, that have created a field full of data without sufficient context to make it generalizable. With this paper, Ling's lab has made a significant contribution to defining this context.
"The study provides general statistical guidance," says Montilla-Calderon. In the future, researchers will be able to use it to help them better understand how to interpret their data given the types of samples they have and the systems they are working with.
It also begins to bridge any gaps between medical researchers and engineers.
"We use a meta-analysis method of a systematic review method that is commonly used in clinical trials," says Ling. "It creates some common ground for medical researchers and engineers."
This could facilitate the sharing of data and results, leading to a better understanding of the relationship between viruses that travel through the engineering world and diseases that spread through the population.
The National Science Foundation and the University of Washington Faculty Startup Fund supported the work.