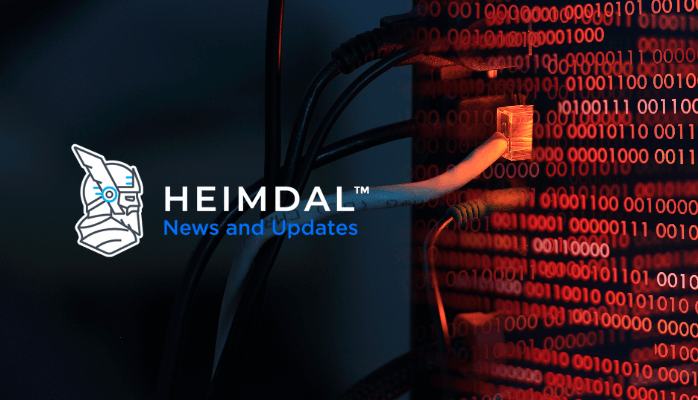 American technology giant Cisco has confirmed the data breach Yanluowan ransomware gang on September 11, 2022, is real.
Data posted on the dark web has been stolen cyber attack in May, this year. The company's network was hacked through an employee's VPN account.
Cisco Take on the Attack
In an update to its initial statement, the organization reiterates the fact that the stolen data does not contain critical information and has no business impact.
The ransomware attack was stopped before encryption could begin, and the data the threat actors were able to steal is believed to be non-sensitive files from an employee's Box folder.
"On September 11, 2022, the criminals who previously published the list of file names from this security incident on the dark web posted the actual contents of the same files to the same location on the dark web. The contents of these files are consistent with what we have already identified and disclosed.
Our preliminary analysis of this incident remains unchanged – we continue to see no impact on our business, including Cisco products and services, sensitive customer data or sensitive employee information, intellectual property or supply chain operations." Cisco says.
A hacker's view of the attack
The hackers claim otherwise, pretending to have stolen 55GB of data containing, among other things, important technical documents and source code.
Executive Yanluowang told BleepingComputer that they stole thousands of files up to 55GB in size and that the cache includes classified documents, technical schematics and source code.

However, the hacker did not provide any evidence. They just shared a screenshot showing access to what appears to be a development system.
Cisco denies all this, sticking to the already disclosed information about the stolen data.
"We have no evidence that the actor had access to Cisco product source code or any material access other than what we have already publicly disclosed," the company said in a statement. BleepingComputer.
If you liked this article, please follow us LinkedIn, Twitter, Facebook, Youtubeand Instagram more cybersecurity news and topics.