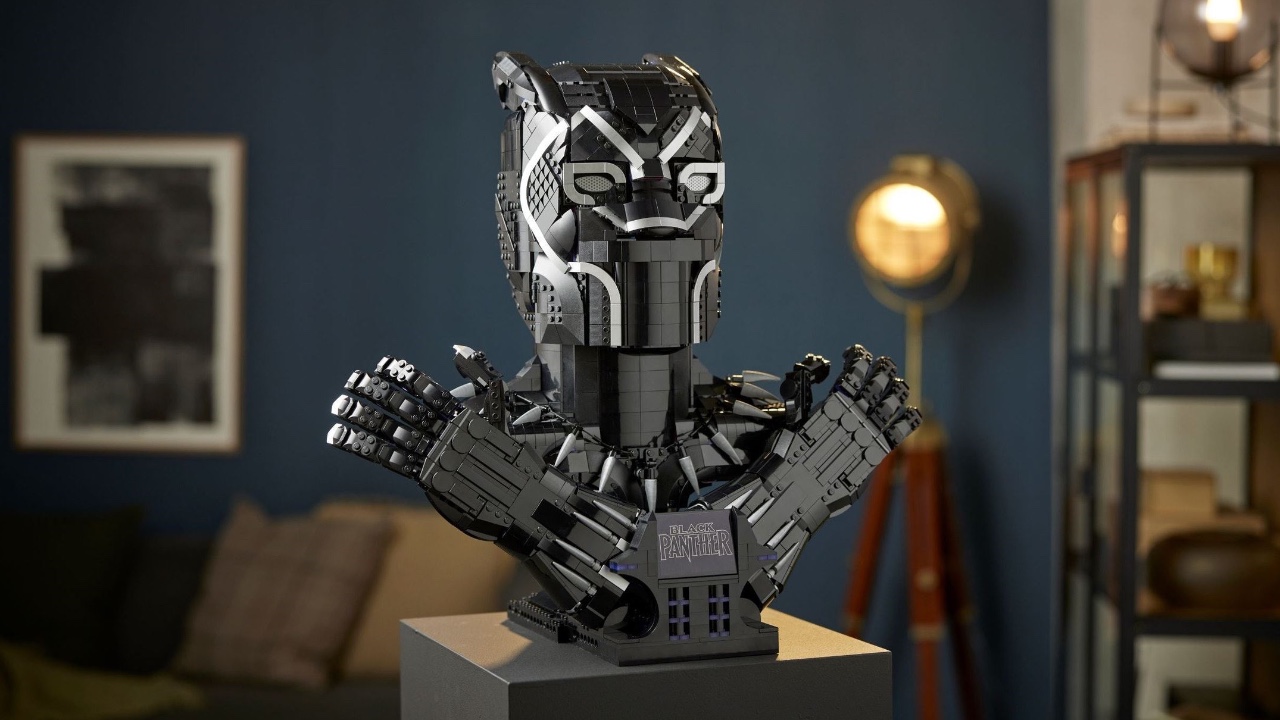 "There are few better predictors of both a) the buzziest films of the fall and b) obvious Oscar bait than the Toronto International Film Festival. Cannes, Venice and Telluride will have a mainstream hit here or a quirky contender there, but the festival is still run by TIFF. Whether you're a casual moviegoer wondering what's on the radar in the coming months or an avid Oscar prognosticator (or an industry insider on a plane to Toronto at this very moment), you need a cheat sheet."
Have you ever wondered what All are difficult will look like a Pixar movie? Maybe not, but here it is anyway.
"Almost 10 years have passed since then All are difficult bowed out with an explosive series finale in 2013, but fan appreciation for the series about high school chemist-turned-meth kingpin Walter White (Bryan Cranston) remains strong. In particular, one fan imagined what the series would look like if it were created at Pixar, the animation studio that brought us Toy Story (1995), Up (2009), and more. The result is both reasonable and alarming."
The latest rumors suggest that Marvel has signed many big stars, including Henry Cavill himself.