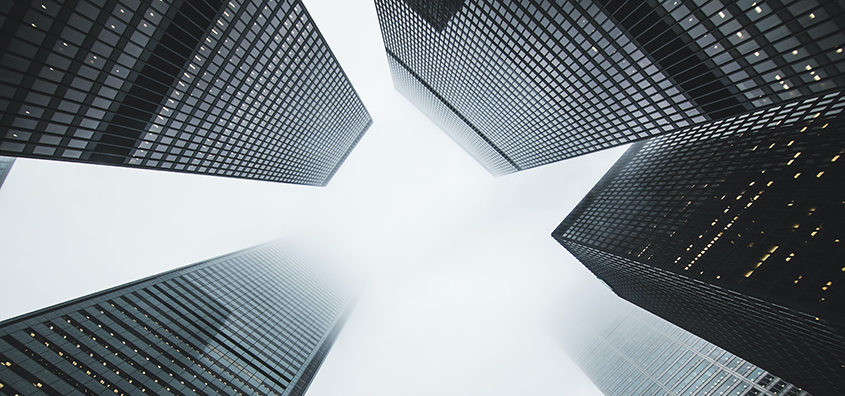 Canada's main stock index rose on Thursday, lifted by rate-sensitive financial stocks, while investors remained cautious amid aggressive monetary tightening by the world's major central banks.
The TSX rose 152.65 points to trade at 19,394.09 in the midday session on Thursday.
The Canadian dollar rose 0.08 cents to 76.24 US cents
Australia's competition regulator said it would not oppose Canada's Dye & Durham Ltd's A$2.47 billion (US$1.67 billion) acquisition of Link Administration Holdings if it divests its existing local business.
Shares of Dye & Durham were up 90 cents, or 6.6%, at $14.57 at midday Thursday.
ON BAY STREET
The TSX venture added 7.67 points, or 1.2%, to 639.31.
All but two of the TSX's 12 subgroups were higher by midday, led by financials, which rose 1.3%, materials, which improved 1.2%, and industrials, which advanced 1%.
The two laggards were communications, down 0.5%, and consumer staples, down 0.4%.
ON WALL STREET
Stocks rose on Thursday, recovering from earlier losses as Wall Street weighed comments from Federal Reserve Chairman Jerome Powell that the central bank was continuing to fight inflation.
The Dow Jones Industrials traded down 37.31 points to open at 31,543.97 on Thursday
The S&P 500 fell 3.89 points to 3,975.39
The NASDAQ Composite fell 16.13 points to 11,775.84.
Stocks fell during Powell's question-and-answer session at the Cato Institute, where he reiterated that the central bank will do whatever it takes to fight inflation. He also made it clear that a pause in rate hikes or a turn to lower interest rates is not imminent.
Earlier in the morning, the European Central Bank raised interest rates by 0.75 percentage points, increasing its deposit rate from zero to 0.75% in an expected move to reduce inflation.
The stock market is coming off a solid rebound. On Wednesday, the major averages posted their best day since Aug. 10, and the NASDAQ snapped a seven-day losing streak.
Still, stocks remain in an overall downtrend as concerns about a slowing economy and further rate hikes by the Federal Reserve push some investors away from riskier parts of the market.
The health care sector traded up 1.3%, led by Regeneron shares, which jumped 18% for its best day since Nov. 9, 2016. Pharmaceutical stocks were boosted by positive results from trials of a potential retina treatment.
Treasury prices fell, pushing the yield to 3.28% from 3.27% on Wednesday. Treasury prices and yields move in opposite directions.
Oil prices rose by $1.53 to $83.47 per barrel.
Gold prices fell by $9.90 to $1,717.90 an ounce.