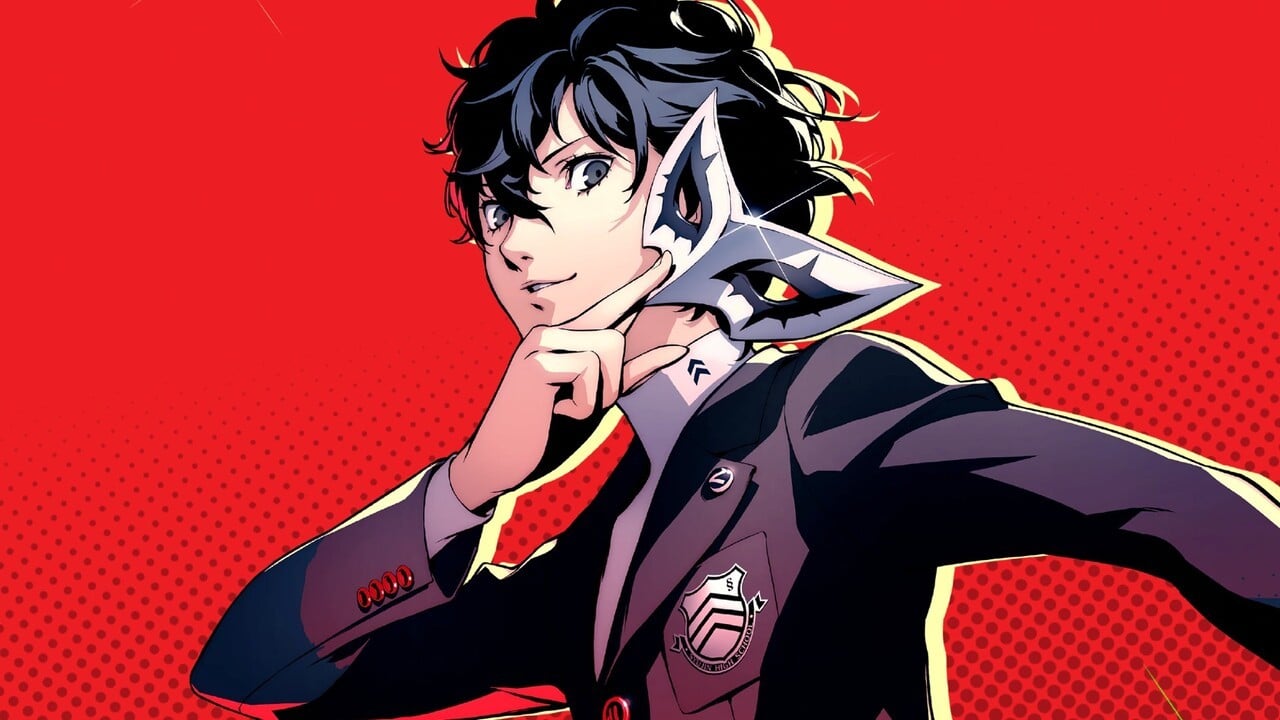 After much, much begging, Persona 5 Royal is finally coming to Switch next month. And for those looking to download the game to the eShop, we have a rough idea of ​​how much space it will take up.
Spotted on the Japanese eShop by a Twitter user @ScrambledFaz shared the game list screens with a 12.5 GB file size specified on the page. For comparison, on PS4, the download size of Persona 5 Royal is 37.76 GB.
Considering the anime cut-scenes take up a lot of space on the PS4, and they were scaled down for the Switch version, this likely reduced the bulk of the game's size.
Please note that this is not necessarily the final file size of the game and may change in the lead up to release. So things can change. Still, it's a pretty impressive squeeze, and we're curious to see how the Switch version fares.
Will Persona 5 Royal steal our hearts? We will find out on October 21. In the meantime, let us know what you think about the file size in the comments!