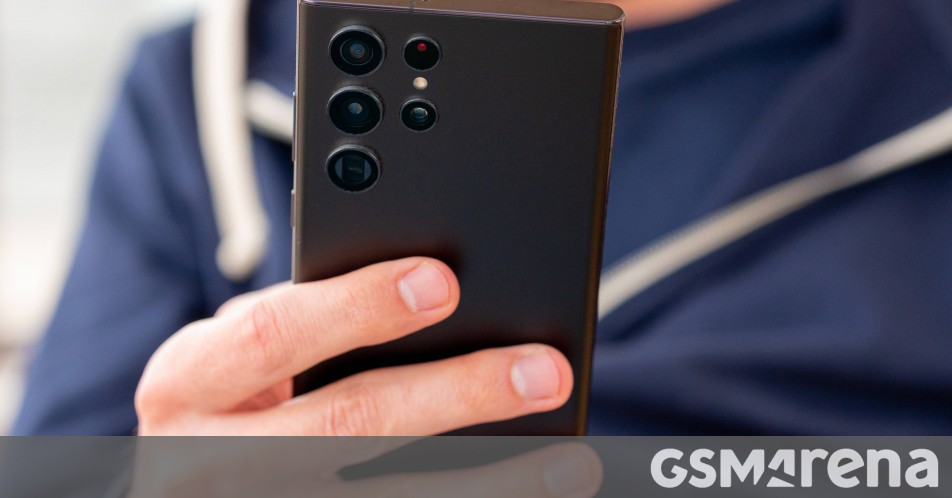 The Samsung Galaxy S23 Ultra is rumored to have a 200-megapixel camera with an all-new ISOCELL sensor. And today we have more information from the famous IceUniverse leaker, who is usually very reliable.
According to him, the new 200MP camera is "100% confirmed" to have 0.6μm pixels on a 1/1.3-inch sensor with an f/1.7 aperture on the front.
This is different from ISOCELL HP1 or ISOCELL HP3 modules are the latest 200MP camera sensors on the market. The size of the HP1 isn't confirmed, but we know how big the HP3 is at 1/1.4 inches, which is smaller than 1/1.3 inches.
The Galaxy S23 Ultra will inherit the camera design from the S22 Ultra and will retain the existing 10-megapixel periscope module from its predecessor, which is actually two years old since it originally appeared on the S21 Ultra. Other rumors suggest a 5,000mAh battery and a larger fingerprint scanner, but the official launch is months away, so a lot could change until Samsung releases its 2023 flagships.
The source (in Chinese) | Via