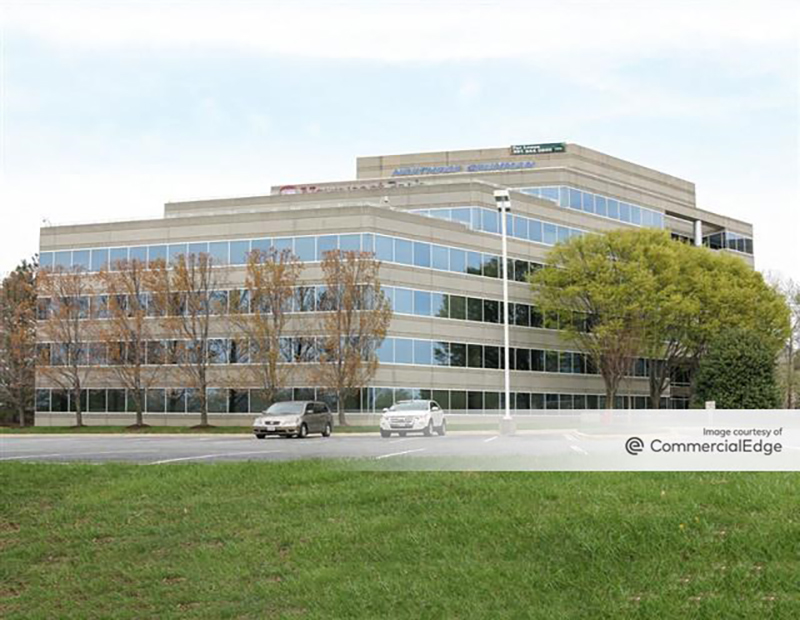 Park Plaza I and II are located in Rockville, Maryland.
Properties Monday acquired Park Plaza I and II, a Class A office complex in Rockville, Maryland. The two-building property comprises 266,077 square feet and is the first Maryland addition to the firm's portfolio. Street USA was Monday Properties' partner in the deal.
In accordance with Data from CommercialEdge, the company paid $43.6 million for Park Plaza I and $40.3 million for Park Plaza II. The previous owner was Marcus Partners, which purchased the property in 2016. Plaza I was purchased by Marcus Partners for $25.4 million, while Park Plaza II was purchased for $4.5 million. Both were completed in 2001.
Park Plaza I and II are located along the Interstate 270 Life Sciences Corridor, near Rio and downtown Crown. The Shady Grove Metro Station is less than a mile away and is accessible via I-270, I-370 and Route 355. The office complex is located near existing biotech companies, a large workforce and affordable housing.
Improvements and amenities
The buildings recently underwent a $3.3 million renovation. Now, Monday Properties plans to reposition the lobby and conference center, as well as introduce electric vehicle charging stations. The company cooperates with Alvéole for the maintenance of backyard beehives. The hotel received Fitwel® and WiredScore certificates.
Amenities at Park I and II include a 24-hour fitness center, yoga studio, café, private terraces and conference center. Tenants will have access to the Monday Properties Monday+ program, which provides access to features such as booking rooms, finding retailers and attending virtual wellness events.
Newmark Judd Ryan, Ryan Cassidy and Grant Marley represented the seller, and Cliff Cummings, vice president of acquisitions and equity operations at Monday Properties, handled the purchase. Newmark, in May, rented two floors Kaizen Development Partners Dallas Tower.