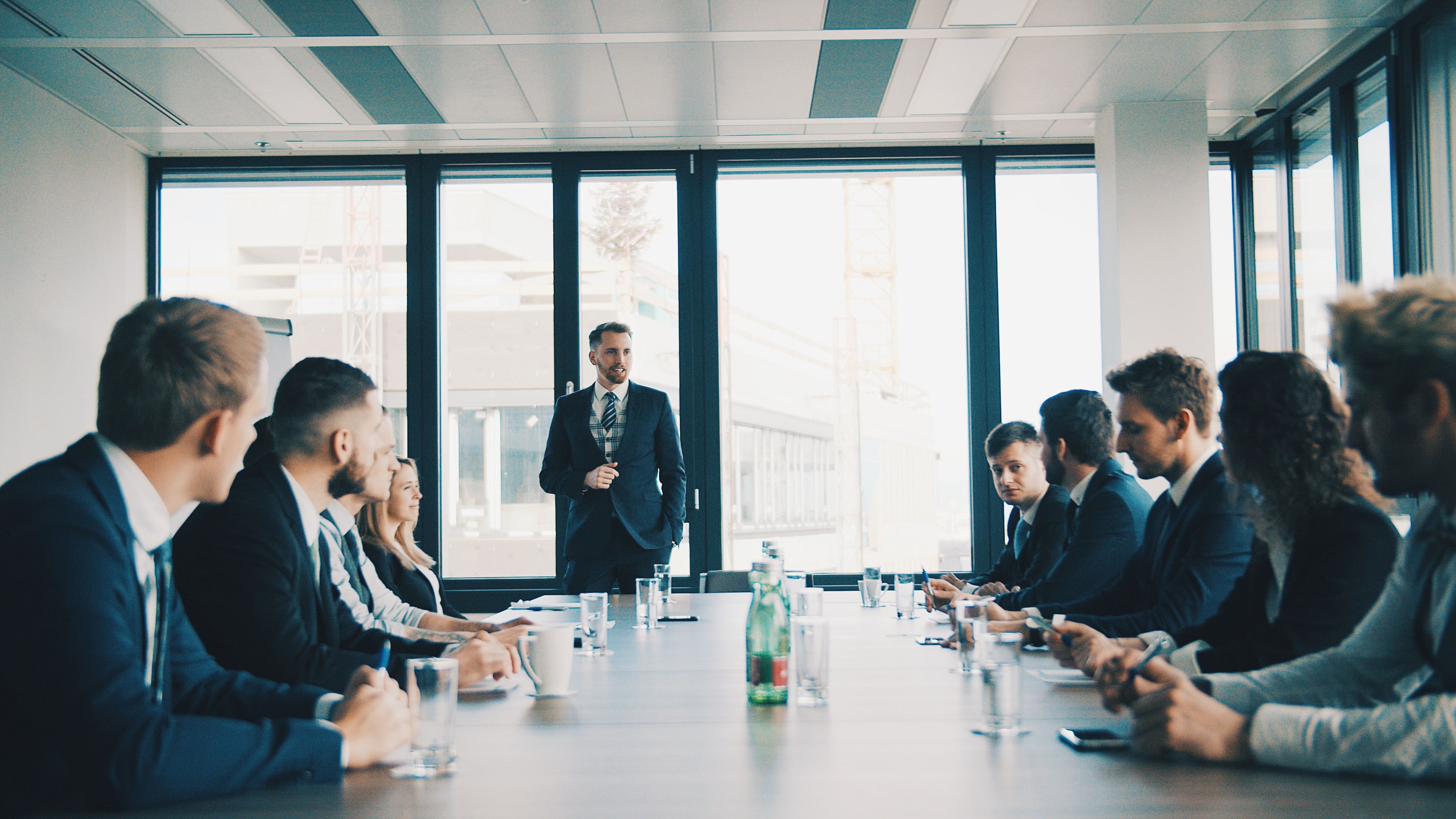 The Mintz Group, which is known for its investigations and due diligence, has expanded its operations in Asia with the acquisition of research and investigation firm Barber Mullan & Associates (BM&A).
This is a real sign of intent as BM&A has a strong position in the Southeast Asian market.
Mintz Group President and CEO Tim Whipple said in a statement about the deal. He said: "This acquisition strengthens Mintz Group's capabilities in a challenging part of the world, further strengthening our commitment to providing our clients with the solutions they need to most effectively assess risk and win disputes."
Mr Whipple was also keen to add that BM&A is a company they know and trust.
"We have worked with BM&A for over a decade and have learned first-hand that Jack Malone, Ian Roberts and the team share our commitment to thorough, transparent investigations, even in opaque and complex markets. I am delighted to welcome Jack, Ian and the entire team to the Mintz Group," he added.

Jack Malan, founder of BM&A, was keen to point out that this is a win-win deal. He said: "I am delighted to add our experience in South East Asia to the Mintz team. Mintz Group's truly global capabilities enable us to more fully meet the needs of our clients and help even more clients solve the complex challenges they face in this region."
The combined firm will have more than 400 employees in 18 offices.