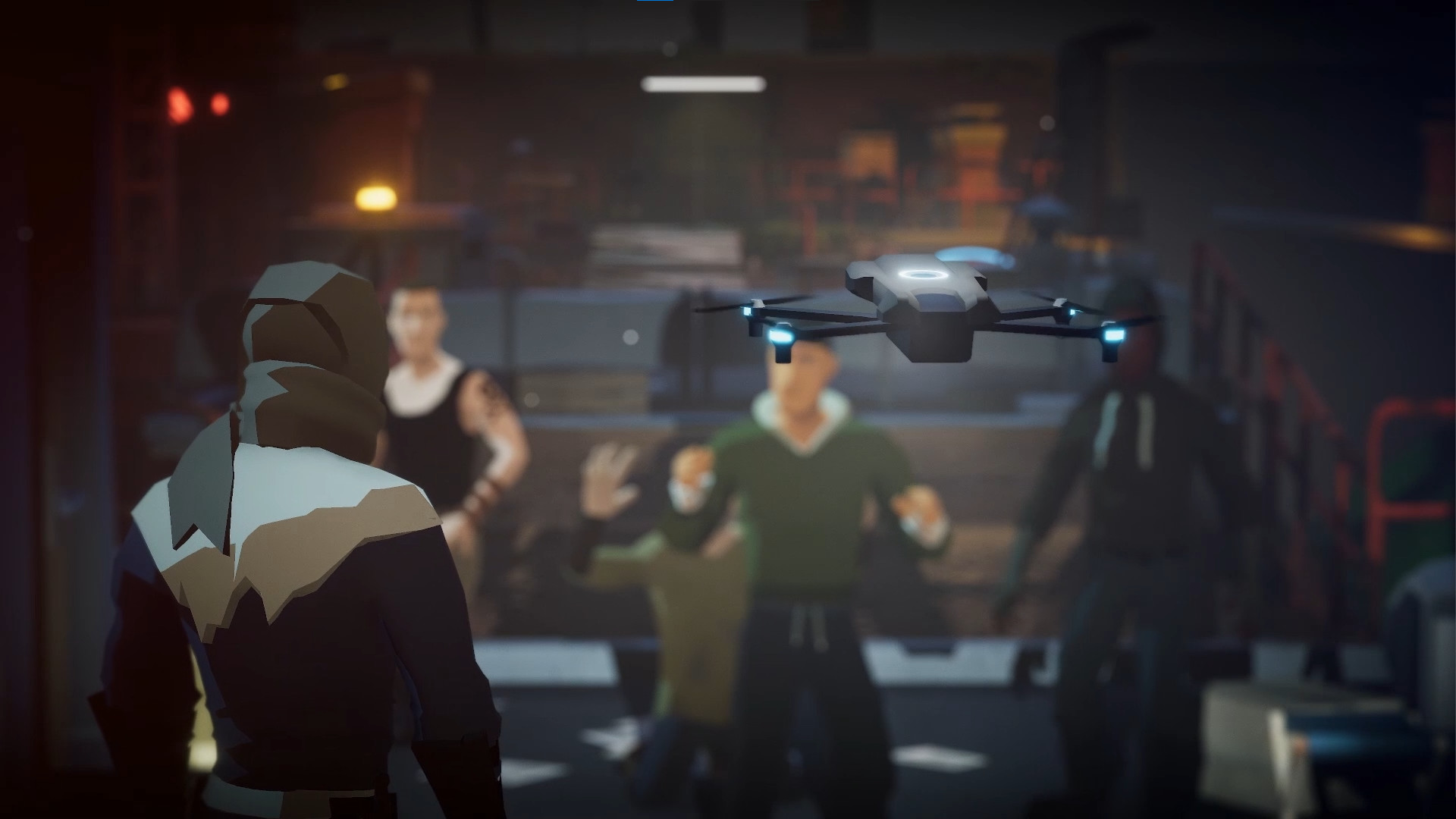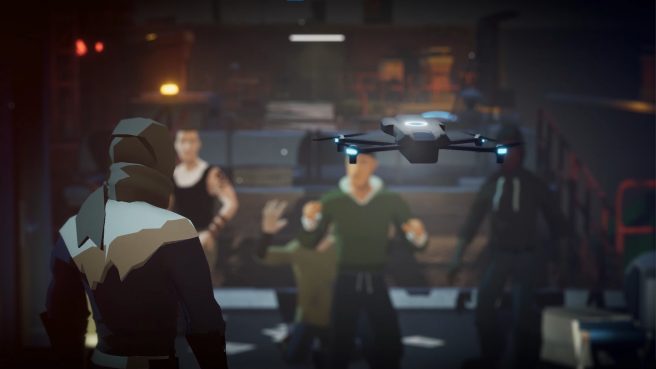 After a previous delay, the Switch version of Midnight Fight Express has been given a final release date. Those looking for access on Nintendo consoles can get the title on September 20, 2022.
Midnight Fight Express was originally released on August 23rd. It was also the Switch's original date, but it was last minute delay.
In Midnight Fight Express, users play as Babyface, a former member of the underworld who has been lured back to "life" by a mysterious AI drone. Fueled by revenge for a lost past, players must fight their way through the city before sunrise and prevent a criminal takeover of the city.

Main characteristics

Blockbuster Combat – Face waves of enemies with the finesse of an action master. Punch, dodge, parry, and finish off your enemies in fluid and visceral combat with animated motion graphics by artist and stuntman Eric Jacobus. Custom difficulty modes allow any player to control the action at will.

Combat Mastery – Level up, power up and tap into a vast skill tree to unleash a dizzying array of devastating combat moves. Develop your signature style and master stunning combos that will leave criminals wondering what hit them.

Street Warrior's Wardrobe – Customize your character's appearance and unlock a huge variety of cosmetic options, from the ultra-cute to the mega-extraordinary. Unlock over 150 outfits, skin yourself and your AI ally Droni, and leave an unforgettable impression as you fight to save the streets.
A new trailer, along with news of a Switch release date for Midnight Fight Express, can be found below.
Relatives