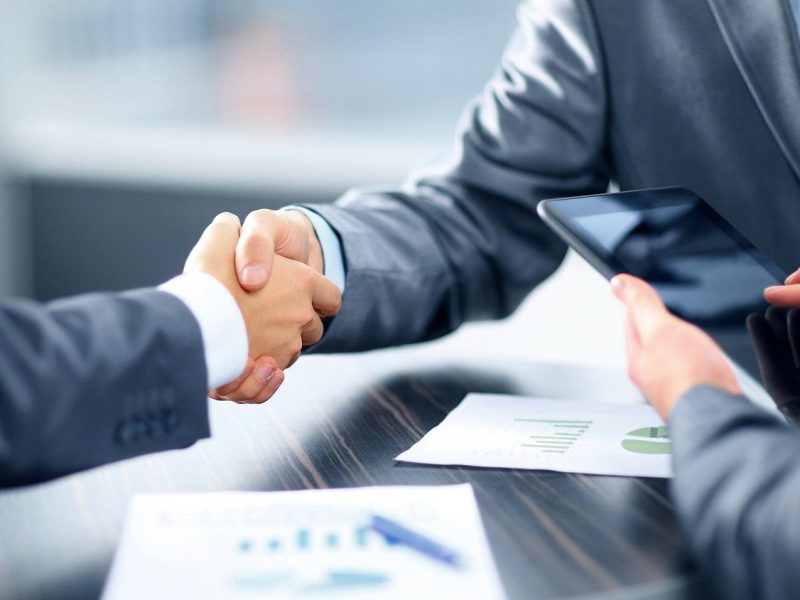 Commitments from both longtime and new investors pushed the amount well beyond the original cap.
Marcus Partners has reached the final close of its Marcus Capital Partners Fund IV LP, a value-added real estate fund, with commitments totaling $650 million.
The amount exceeds both the initial fundraising goal of $500 million and a hard cap of $550 million, which the company called "a demonstration of investor confidence in the firm's mission, team and investment strategy."
Amid today's volatile investment landscape, Marcus Partners remains strongly focused on capital preservation, according to the firm's founder and CEO Paul Marcus.
Marcus Partners, chief operating officer and head of Capital Patrick Souza, added in prepared remarks that investors in the fund included both "many long-standing investors" and "a number of new key relationships."
---
READ ALSO: What's holding CRE lenders back?
---
Commercial Property Executive A representative for Marcus Partners could not be reached for further comment.
Marcus Partners is headquartered in Boston, with regional offices in metro New York and Washington, DC.
From steel to cells
Marcus Partners, based in Boston, New York and Washington, DC, has focused in recent years on value-enhancing opportunities in industrial, multi-family and bio-based assets.
As an example, in June, Marcus Partners started construction on Foundry in Dry Dock, on the South Boston waterfront. The 262,000-square-foot, two-building project will include the adaptive reuse of a former steel mill building and has already found its sole tenant, a biotech company Ginkgo Bioworks.
Citizens Bank NA provided $194 million for construction. The project was going well planning stages at least from April 2021.