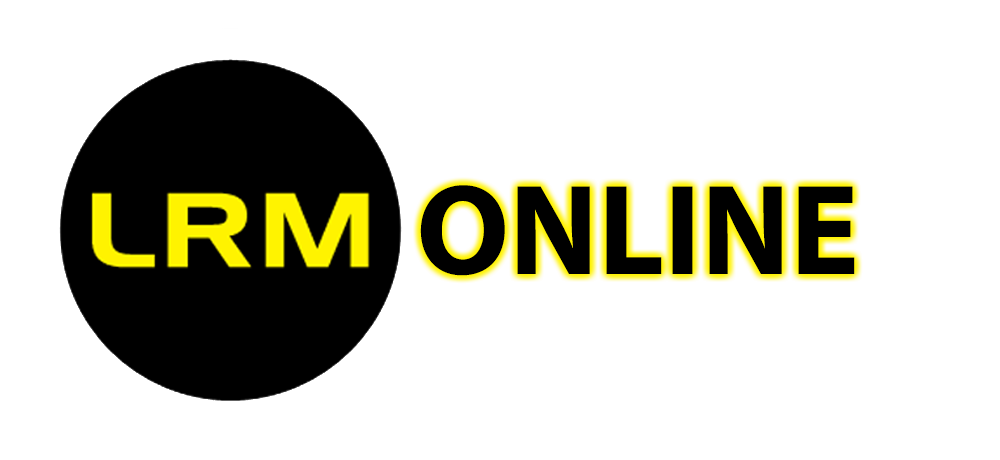 There is no doubt that Antonio Banderas is a great action star. His tough attitude and fearless stare make him the perfect hero or villain in any movie. U EnforcerBanderas is an anti-hero who seeks to save a young girl from her employers.
The film stars Antonio Banderas (The Mask of Zorro, The skin I live in), Kate Bosworth (Superman Returns, Win a date with Ted Hamilton), Mogen Aria (See, Reminiscence), Zolly Griggs (Wars of brides, A sworn enemy), and Alexis Wren (The last day on earth, Dottie and soul) and 2 Chainz (The first cleaning, Fast and Furious 6).
Richard Hughes (Punk, a person) directed the film based on the script of W. Peter Ilif (Break point, University blues).
Here's the official synopsis:
Cuda (Antonio Banderas) sacrifices it all to destroy the criminal organization he spent his life building when he discovers that his boss Estelle (Kate Bosworth) is putting the life of a young fugitive in grave danger. Now he has one last chance to atone for his past and find redemption—both for himself and his family—before the mob hunts him down for treason.
It's definitely one of those guilt-trip movies, with Antonio Banderas playing a tough, tough, moody bad guy. We have seen these movies before but this formula works as we love rooting for such heroes on screen.
Enforcer in select theaters and on demand on September 23.
Watch the trailer and poster below. Let us know what you think of them.
For news and interviews, contact Gig Patta at [email protected].
Source: Screen media