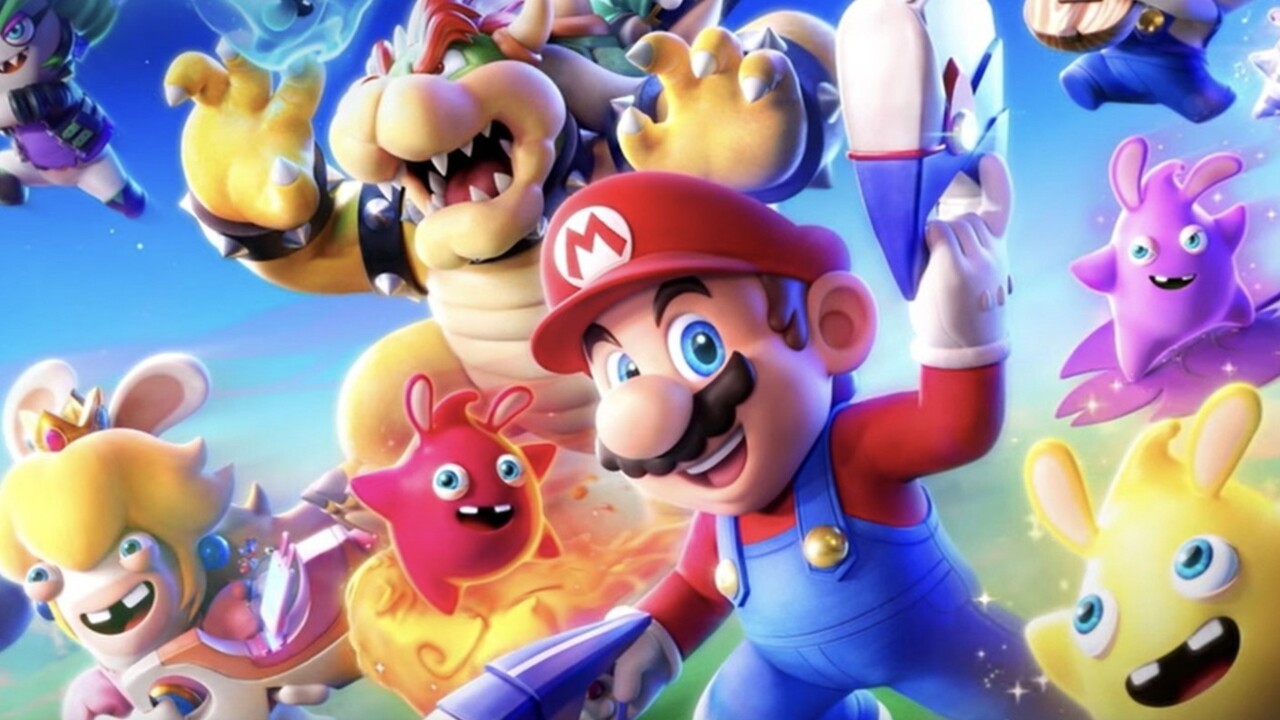 If you want to get updated information about an upcoming Switch game Mario + Rabbids Sparks of Hopenow Ubisoft has confirmed that it will be showing off the game at its upcoming 'Ubisoft Forward' event.
Yes, following from news of the return of the show on September 10, now the company has presented some additional details – blocking some of the games that will be present. The name of the free game Brawlhalla will also be present.
"Ubisoft Forward will bring you updates on upcoming games such as Mario + Rabbids Sparks of Hope and Skull and Bones, as well as a special Assassin's Creed showcase offering a glimpse into the future of the franchise. For even more updates, be sure to tune in to our pre-show starting at 8:35pm CET / 11:35am PT for the latest seasons, characters and content from your favorite live games like Brawlhalla, For Honor, The Crew 2, Anno 1800, etc.
As mentioned above, there will also be a pre-show where fans can learn more about Ubisoft's current lineup. Ubisoft Forward will stream on both YouTube and twitch. There will also be Twitch Rewards that will allow players to unlock special items in select Ubisoft games.
Mario + Rabbids Sparks of Hope (coming this October) is the sequel to the 2017 original, which was now played by over 10 million Switch users. Most recently, a season pass and gold edition were announced for the second game. Maybe this upcoming broadcast will talk more about it. You can find out more about this season pass in our previous post:
Will you be tuning into Ubisoft Forward later this week? Leave a comment below.