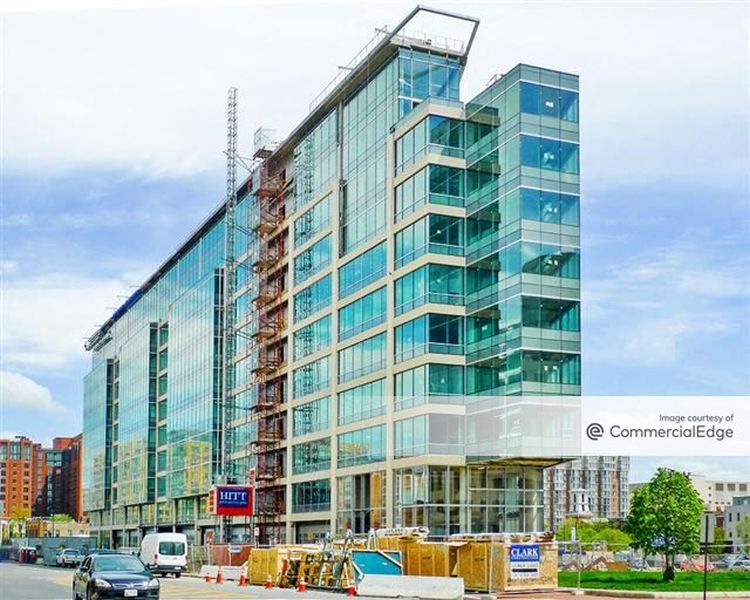 Based in Tokyo Mora's trust acquired 601 Massachusetts Ave., NW, in Washington, D.C., a 480,000-square-foot Class A office building in Properties of Boston Inc., in the city's largest deal this year at $531 million.
The 11-story LEED Gold-certified building was built by BXP in 2015. It is currently 98 percent leased to tenants, incl Arnold and Porter LLP, a law firm with a 20-year lease and Entertainment Software Association. BXP will continue to provide property management services to the new owner.
BXP structured the disposition as a 1031 exchange transaction, acquisition of the Madison CenterA 37-story Class A office building with LEED Platinum certification in May for $730 million from a joint venture Nudity and Schnitzer West. At the time, it was the largest multi-tenant office sale in the US
---
READ ALSO: The healthcare sector is facing adversity
---
Mori Trust's acquisition of 601 Massachusetts Ave., NW, was also a record-breaker. This is the largest office deal in D.C. this year. The $531 million price tag, which works out to roughly $1,110 per rentable square foot, exceeded Nuveen Real Estate's Purchase of the Patrick Henry Building for $375 million at 601 D St., NW, from Tishman Speer in March.
Owen Thomas, chairman and CEO of BXP, said in a prepared statement that the placement demonstrates continued investor demand for prime office properties that rent well. Located in the Mount Vernon Square neighborhood, 601 Massachusetts Ave., NW, is within a quarter mile of the subway station. It is also in close proximity to Capital One Arena and the city's convention center. The building has about 18,000 square feet of retail space at street level, including an RPM Italian restaurant.
Thomas added that the sale is an important milestone in BXP's current strategy to reallocate capital to the Seattle market.
BXP was represented in the transaction Istdil is secured and DLA Piper LLP (USA).
Other suggestions
601 Massachusetts Ave., NW, isn't the only BXP location in the D.C. metro area in recent months. In June, Boston Properties sold a portfolio of 11 buildings totaling about 740,000 square feet flexible office, industrial premises and data centers in Springfield, Virginia to Finmarc Management Inc. for $127.5 million. The mixed-use portfolio was located in the Virginia 95 Business Park, a 127-acre, 16-building complex less than 17 miles from downtown Washington, DC.
This acquisition is Mori Trust's second purchase in the region. In March, Mori Trust purchased Arboretum II, two office buildings in Herndon, Va., totaling about 323,000 square feet, for $142 million from Barings. Two properties were fully leased.
Japanese real estate company entered the US market in January 2017 with the purchase of two Boston office buildings – 10 James Avenue and 75 Arlington Street in the Back Bay submarket – from Liberty Mutual for approximately $673 million.