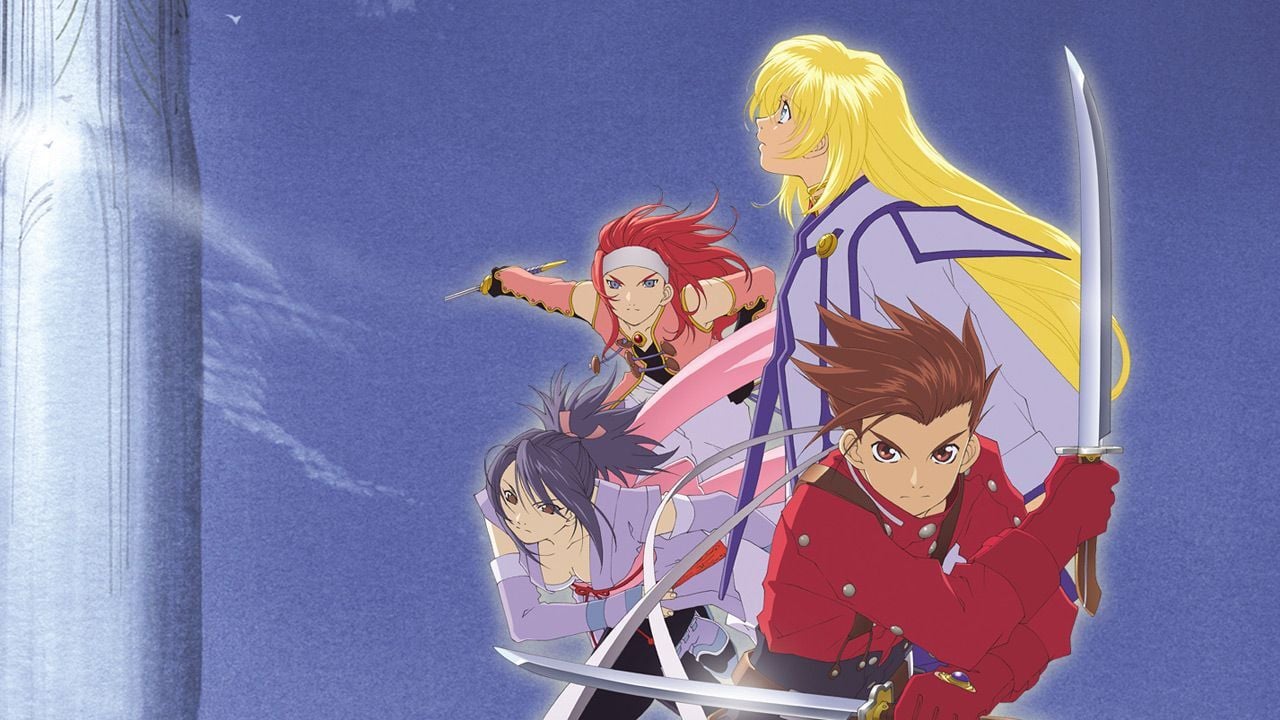 Tales of Symphonia is being remade…again! The action RPG classic, originally released in 2003 for the GameCube and 2004 for the PS2 (but only in Japan), was remastered for the PS3 a full decade later in 2013 as part of Tales of symphonic chronicles. now another ten years later, in 2023, it will be introduced on PS4. It's quite a history lesson.
Tales of Symphonia introduced a whole new generation to Bandai Namco's long-running series when it was first released, and is still highly regarded by fans. It follows Lloyd Irving, who ends up joining his very important friend, Colette, in a quest for world peace.
It will be interesting to see how well Symphonia holds up all these years later. It uses a combo combat system and you are given a bunch of different party members to play with. Alas, we don't have an exact release date just yet — just "early 2023" for the simply named Tales of Symphonia Remastered.
Are you a fan of Symphonia? Feel that nostalgia in the comments section below.