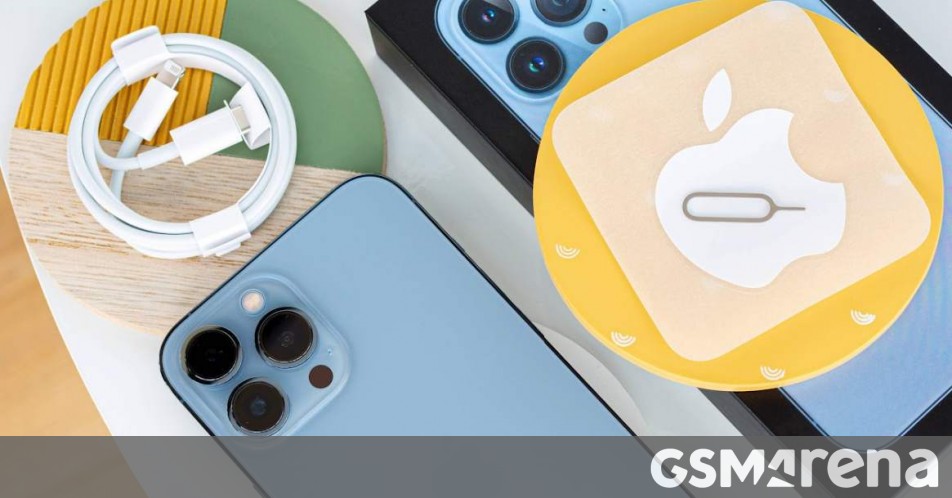 Apple is facing a hefty fine from Brazil's Ministry of Justice for the company's decision to stop including a power adapter when buying new iPhones. In addition to the fine of R$12.275 million (~$2.34 million), the Ministry of Justice ordered Apple to stop selling all iPhone models that do not include a power adapter.
Apple iPhone 13 Pro and package contents – without adapter
Apple issued a statement in response to the ban and fine. He said he would work to resolve the concerns of the National Secretary for Consumer Affairs (SENACON), the Department of Justice department that decided on the fine.
We have already won several court decisions in Brazil on this issue, and we are confident that our customers are aware of the different options for charging and connecting their devices." Apple BR – Translated from Portuguese
The fine will not take effect immediately, but if the ministry is convinced that Apple has circumvented the sales ban, it intends to do so.
The reason behind the fine and ban is that Apple is selling an incomplete product without including a charging adapter. In addition, it was argued that Apple had not proven whether removing the charger had any of the alleged environmental benefits that Apple used to sell its solution.