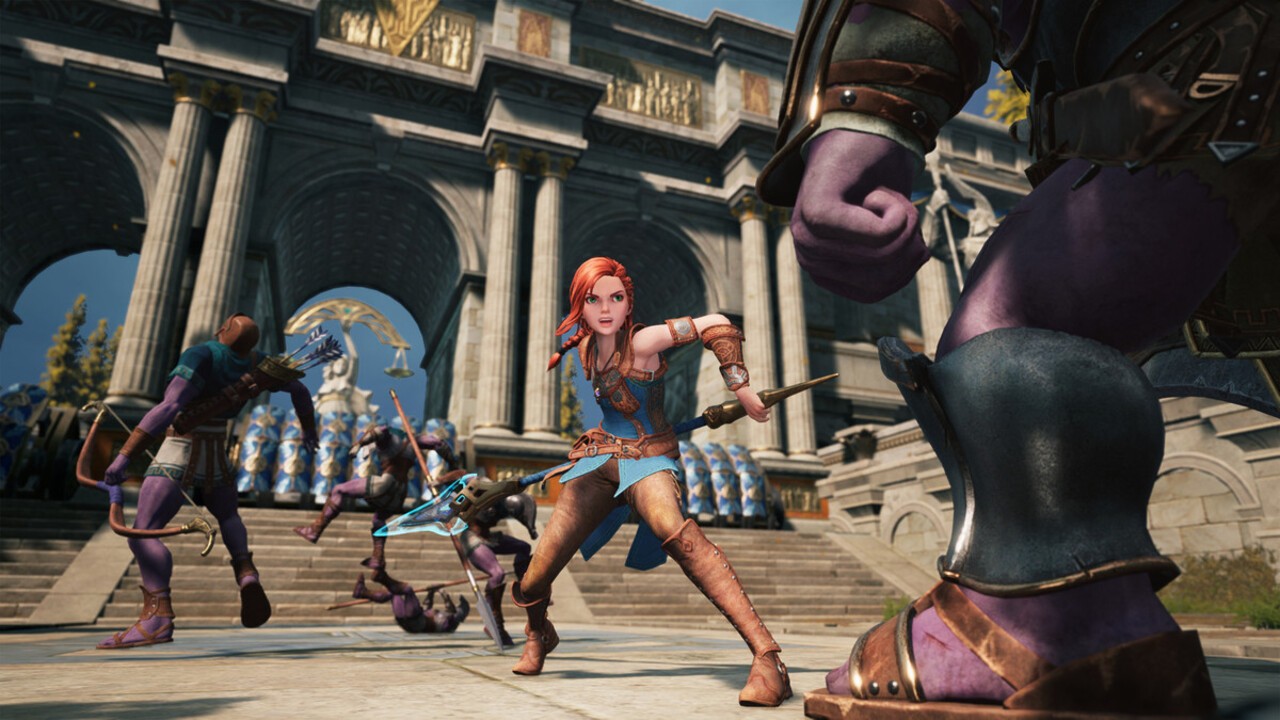 Asterigos: Curse of the Stars is a third-person action role-playing game set in a world inspired by Greek and Roman mythology, and it has been announced that it will be coming to PS5 and PS4 on October 11th. You play as Hilda, a brave young warrior who seeks to solve the mystery of Aphes, a cursed city whose inhabitants have turned into terrible monsters.
The gameplay looks solid, with developer Acme Gamestudio promising a number of fighting styles to master and different types of magic to add some utility to the intense combat. The game seems to have elements of Soulsike that partially reminds us of this Immortals: Fenyx Risingby the way Ken: Spirit Bridge.
You can check it out in the trailer below, which was released earlier this year.
What do you think of Asterigos: Curse of the Stars? Let us know in the comments section below.