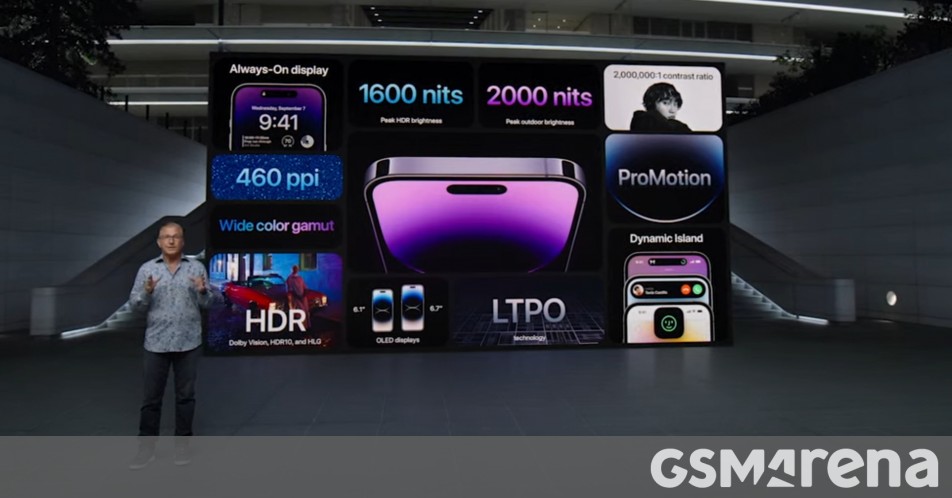 Apple just wrapped up one of its most eventful events in recent memory, announcing 8 different products. The focus was on the iPhone 14, iPhone 14 Plus, iPhone 14 Pro and iPhone 14 Pro Max. The Mini variant of the last two years is gone, and in its place is the larger 6.7-inch Plus model. It's basically a more affordable way to get a large-screen iOS smartphone.
Interestingly, the non-Pro iPhone 14 duo settled for last year's A15 Bionic chip, with only the Pro series benefiting from the newer A16 Bionic SoC. At least the non-Pro models get a decent camera upgrade with bigger sensors.
One of the most noticeable changes for the Pro models is a smaller expression that can blend in with the interface elements. And of course, the new 48MP primary sensor.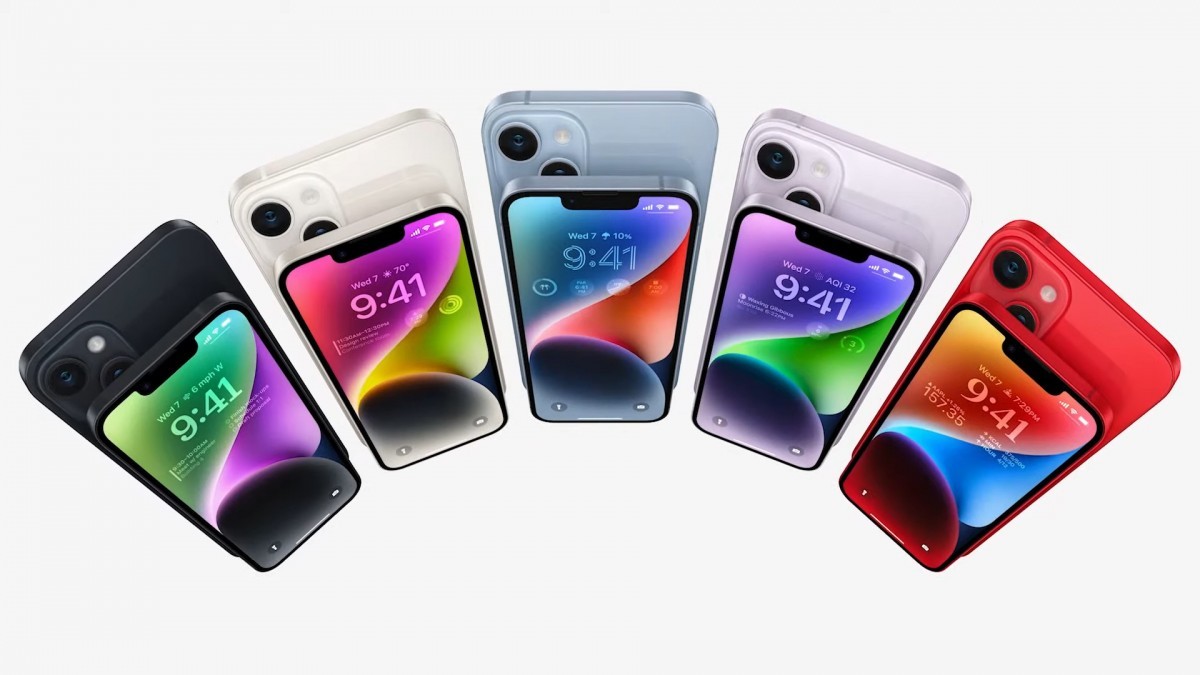 Apple also showed off the new premium Apple Watch Ultra with a huge 49mm case. The watch offers a larger display, longer battery life and a host of new fitness-related features. It's also more durable – it can withstand diving up to 40 meters deep, and a third-party app can give you real-time information as you dive.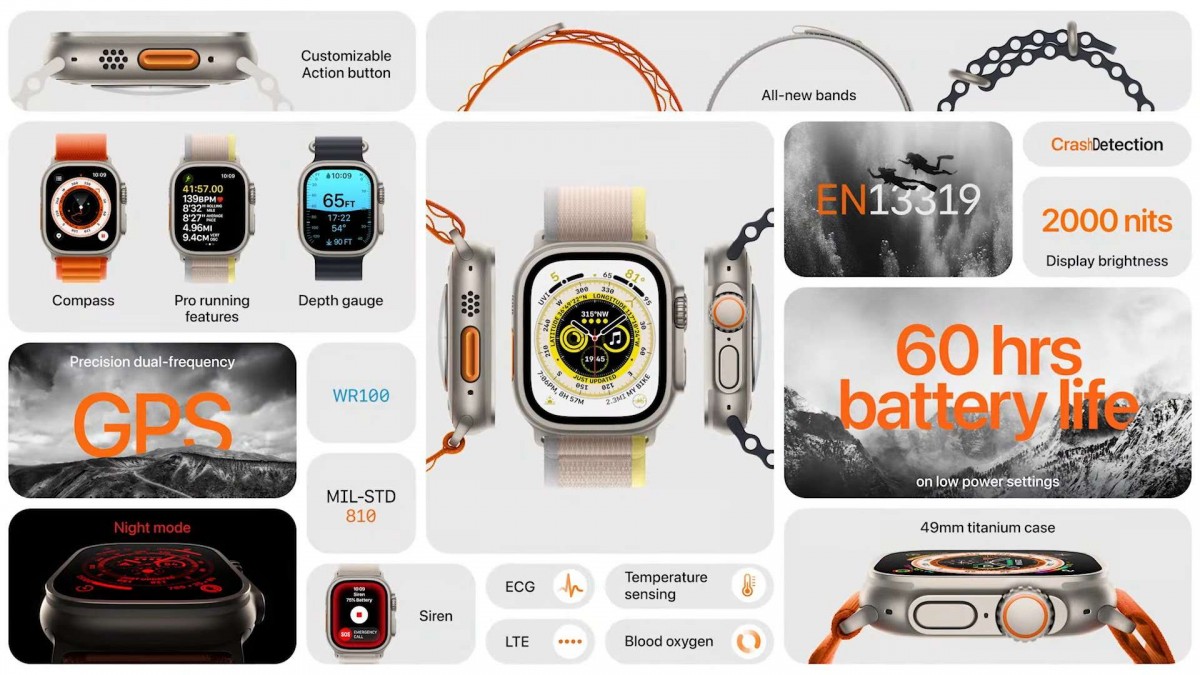 There was also the Watch Series 8 and the successor to last year's Watch SE.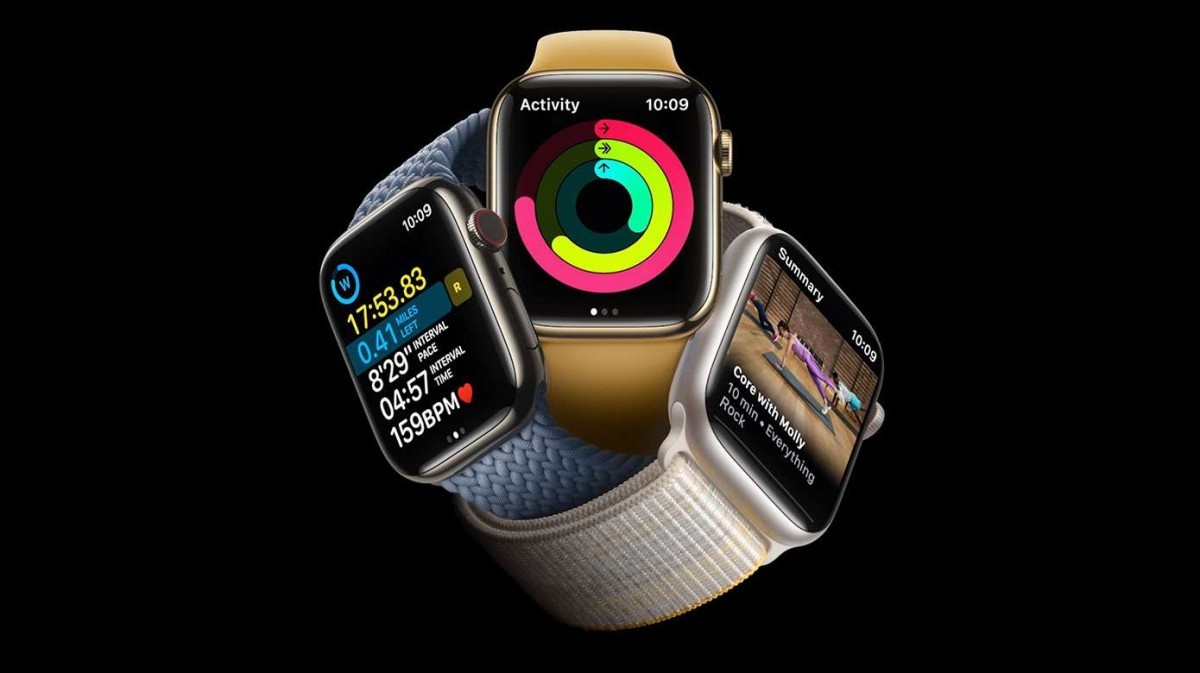 Apple iPhone 14 Pro Max
Apple iPhone 14 Pro
Apple iPhone 14 Plus
Apple iPhone 14
Apple Watch Ultra
Apple Watch Series 8